The Karma Martin wheelchair in both transit and self-propelled versions is a quality build as you would expect from Karma Mobility who are one of the most respected and innovative mobility equipment providers.
The Karma Martin wheelchair range is no exception, with its sturdy build made from aircraft-grade aluminium and modular design the user and attendant will have no trouble managing and using this wheelchair.
If you are unsure what wheelchair to buy please read through our  Guide to Buying a Manual Wheelchair to get a better understanding of what wheelchair will be right for you.
Karma Martin Self Propel Wheelchair
The Karma Martin self-propelled wheelchair can take up to 25 stone in weight. The elegant cross brace and link bar design means that the Karma Martin can class itself has a heavy-duty wheelchair that is robust and solid.
The Martin Self-propel has a modular design which means the Martin is a highly adjustable wheelchair. The seat depth, seat to ground height together with the backrests, armrests and footrests are all individually adjustable to ensure a unique fit and comfort at all times.
Key Features
Seat widths: 14″, 15″, 16″, 17″, 18″
Adjustable backrest height
Adjustable seat depth
Adjustable seat to ground height
Flip back height adjustable armrests
Optional detachable desk arms
Seat belt
Heel loops
Tension adjustable back
Maximum user weight 20 Stone (130kg)
Weight without detachable parts from 9.2kg (20lbs)
Solid puncture-proof tyres and castors
Swing away, detachable footrests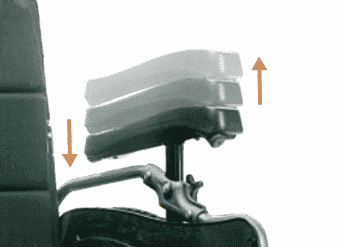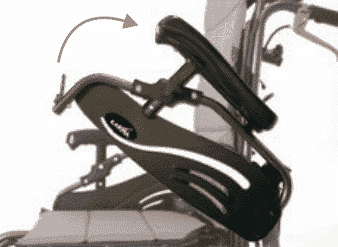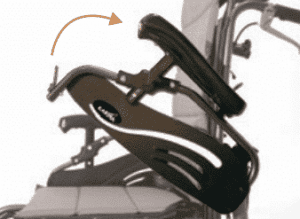 Karma Martin Heavy Duty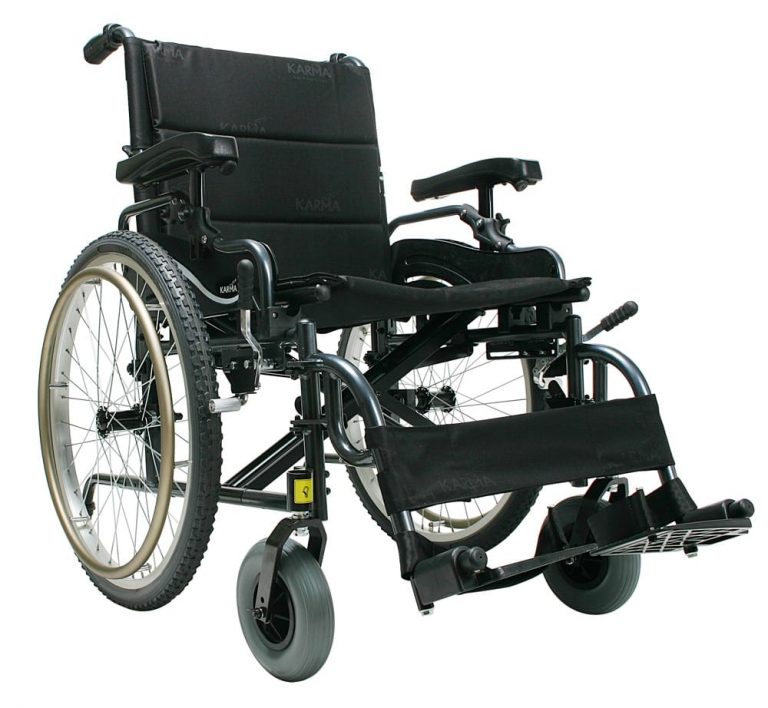 Specially designed the Karma Martin has a reinforced model. We know how useful heavy-duty wheelchairs can be to everyday life so we're offering the heavy-duty model of the Karma Martin that can support users up to 20 stone.
A uniquely designed strong link bars and cross brace keep the heavy-duty model safe and sturdy. 20" and 22" seat widths are available and it comes with an array of easy to adjust features, including backrest height, seat depth, armrests, footrest hangers and seat to ground height. You can't ask for more from a heavy-duty wheelchair.
Get in touch for availability