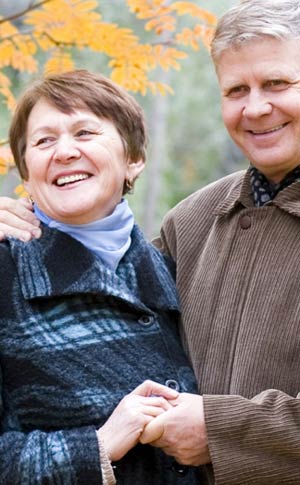 Easy Mobility knows that you have made an investment in any mobility equipment you have bought, and we know that the product will very quickly prove to be an essential part of your day to day life.
Having a mobility scooter, wheelchair, or stairlift can make all the difference in your quality of life, and the last thing you want is to be without it.
Peace of Mind
We can provide mobility scooter Insurance, or any mobility equipment warranty. Our staff are trained and authorised to explain the cover and benefits of the various policies, either at one of our showrooms or in the comfort of your own home.
We will help you fully protect your investment against expensive repairs, and also provide cover against personal liability.
Contact us by telephone now on 01376 320133 or email us at sales@easymobilityea.co.uk, or visit our showroom in Braintree, Essex.