The Kuschall wheelchairs are designed for the individual. Highly customisable these wheelchairs use exclusive high-end materials such as titanium and carbon to give unparalleled drive and control for active people. Kuschall wheelchairs are as unique as you are.
The lives of thousands of people with reduced mobility have been changed due to the technical innovations introduced in 1978 by the wheelchairs founder Rainer Küschall. You can now experience the superior driving performance and exceptional strength of this stylish wheelchair.
All küschall wheelchairs are assembled in Witterswil (Switzerland) by küschall specialists to provide customers with the renowned 'Made in Switzerland' quality guarantee.
Kuschall Compact Wheelchair
This highly configurable wheelchair is equipped with a folding mechanism and an optional folding backrest. Cutting edge precision and design engineering with very tight tolerances deliver a ride so responsive that it challenges the feel of rigid frames, yet the Compact fold to 5' wide without rear wheels and 11' with.
Features
There is a swing in and swing-out leg rests which are detachable for easier front transfers as well as its compact dimensions making it ideal to transport around. The innovative folding mechanism is perfect for people with limited strength in their hands and arms. This is the ideal wheelchair for active people who expect the best quality and functionality without compromise.
It has many new features, including a cross-brace design and compact swing-away leg rests. This dynamic look gives the chair an elevated feel of an active lifestyle, but at the same time gives the person the support they require.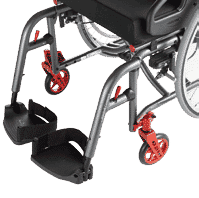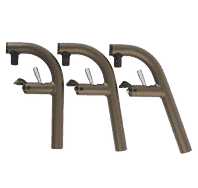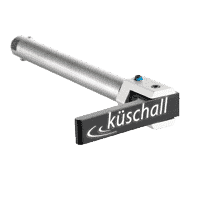 High Performance & Maneuverability
Driving performance and manoeuvrability are essential factors taken into consideration with wheelchairs today. The küschall compact has an excellent driving performance, allowing the person to get the maximum out of the chair without compromising the level of security and stability required.
Get in touch for availability