Meet our expert and friendly team members based at our mobility shops across Essex.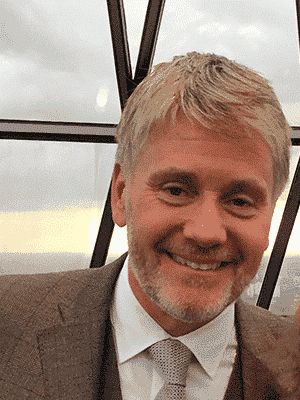 Paul Vicary
Managing  Director
Paul founded Easy Mobility Services in nearly two decades ago. He has driven the growth of easy Mobility to five retail stores with a significant service and repair department covering the whole of East Anglia.
Paul oversees all our Retail Outlets and Stairlift sales which make up a considerable and growing element of Easy Mobility's service portfolio. Paul's knowledge and understanding of the industry is second to none.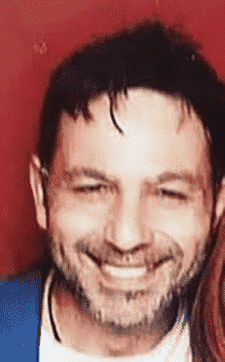 John Jacobs
Operations Director
John is a former solicitor and Head of Community Services for the national charity Rethink. When offered the opportunity to become part of the company, he jumped at the opportunity.
"Easy Mobility Services thrives on its integrity and customer care. I'm incredibly privileged to work with a team that epitomises those values."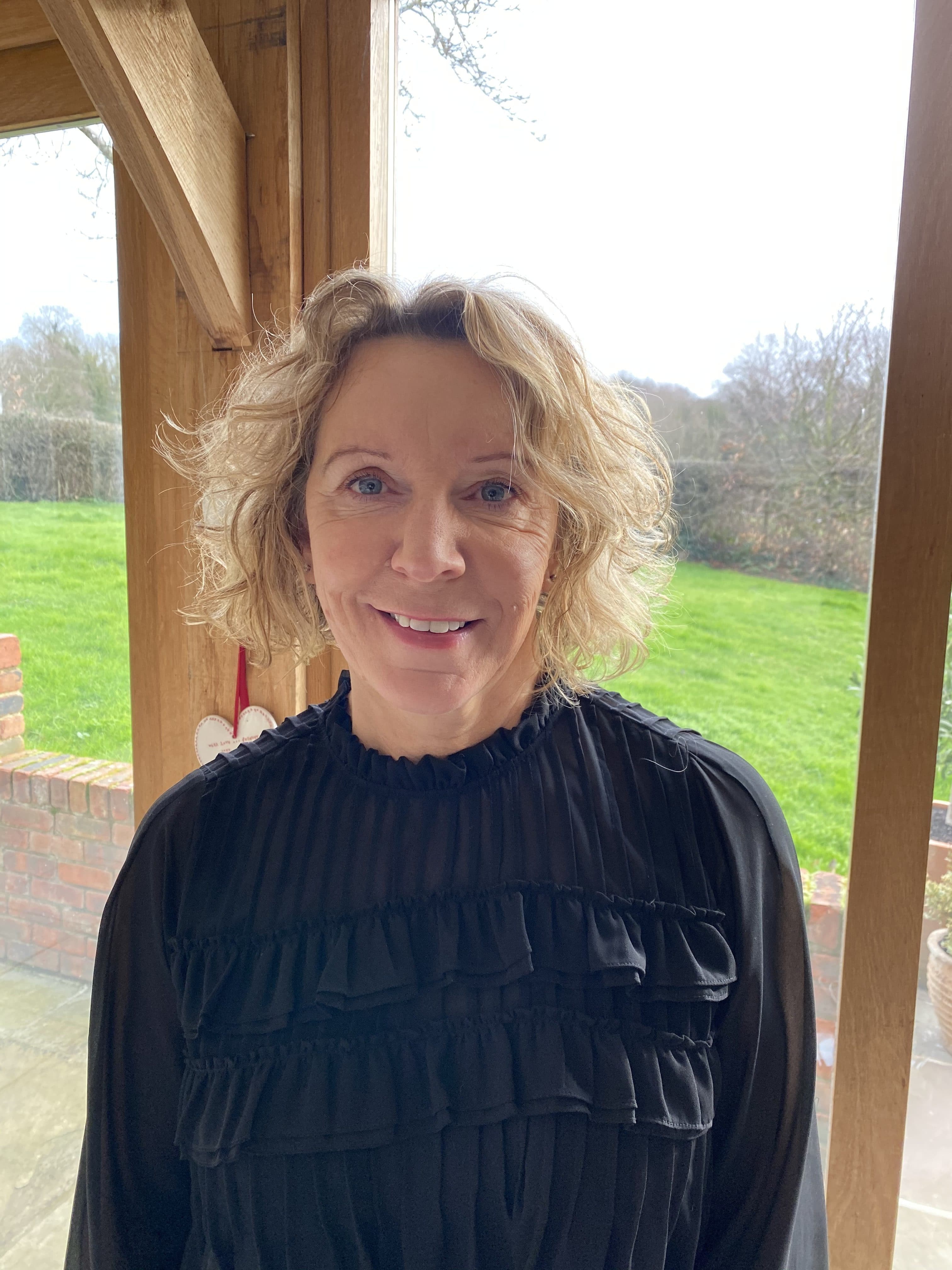 Julie Vicary
Marketing Director
Julie's background in media and marketing has proven itself invaluable to the growth of Easy Mobility. Since joining her well promotional and advertising campaigns have both increased the company's footprint in East Anglia and awareness of the products and services we provide.
Julie oversees all Easy Mobility marketing and chances are, if you know who we are, Julie will have played a part.
Paul McLaughlin
Finance Manager
I joined Easy Mobility in October 2015 whilst studying for my AAT qualification, qualifying in the summer of 2016. I am now studying towards a CIMA qualification.
My job role includes overseeing most aspects of our accounts, including running our accounting software, and also helping out in other departments of the business when needed.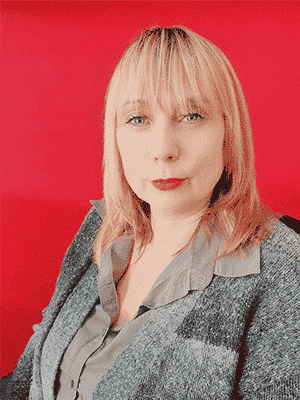 Claire Tracey
Operations Coordinator & Motability Liaison
Prior to joining Easy Mobility Services 9 years ago, I worked for Papworth trust, supporting children & their families. The role required empathy, patience, and understanding.
My role as Sales & Service Coordinator involves direct contact with our customers, a part of my role I enjoy, providing information, reassurance, and guidance and ensuring we maintain our excellent customer service!
During my years with EMS, I have witnessed many changes and am proud to have been part of its continued growth and success.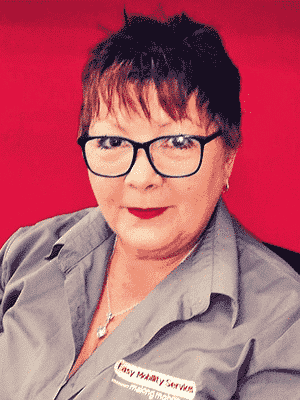 Sue Sears
Operations Coordinator
I joined the team at Easy Mobility Services 3 years ago, after many years working in Health & Social Care and Care Home Management.
Promoting independence, enabling others to reach their full potential with dignity and respect is very close to my heart.
My role within the company as Operations Coordinator allows me to assist our customers daily in this way and I am very happy to work for a company that is completely 'Customer focused'.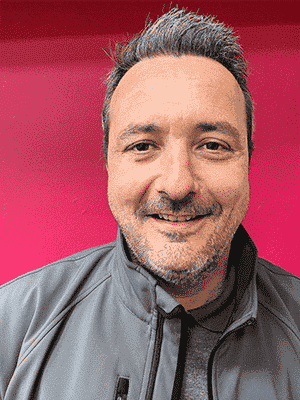 Brendon Farrow
Field Service Engineer
I've worked in engineering since leaving school and have worked for Easy Mobility Services for six years.
I enjoy all aspects of the job especially giving people the independence that our mobility products give them.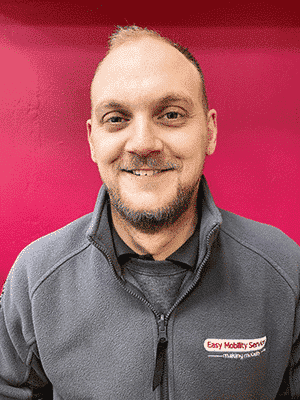 Alex Mather
Field Service Engineer
I've been in the mobility industry for over 4 years fixing and maintaining scooters, powerchairs and rise and recline chairs.
I trained as a specialist technician with one of the UK's renowned manufacturers and I am now proud to bring that expertise to our Easy Mobility Services customers.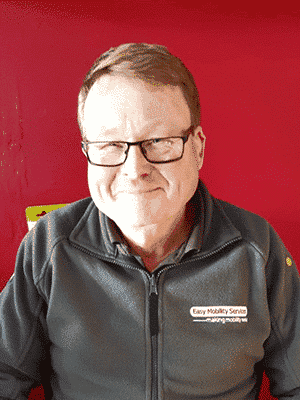 Keith Lovegrove
Field Service Engineer
Keith trained as a young man with Marconi, spending 8 years as an instrument specialist and planning technician.
He has been using his in-depth electrical knowledge with Easy Mobility Services for the last four years and gets the most satisfaction from the intricacies of fault diagnosis and restoring customer's mobility.
Lee Hutchings
Field Service Deliveries and Handovers
I have recently joined the team at Easy Mobility Services. I enjoy going to the gym in my spare time and watching football.
I am also a qualified football coach and personal trainer. I'm looking forward to developing my career with such a supportive company.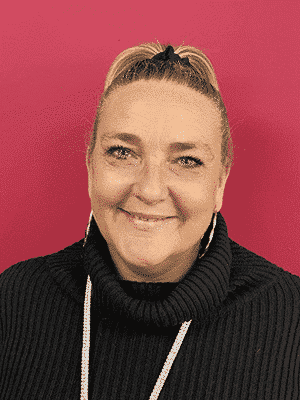 Nicola Berry
Retail Manager Chelmsford
Nicky comes to us with an extensive background in assisted living. Having worked for a major UK supplier her product knowledge and expertise is highly regarded by both her peers and our customers.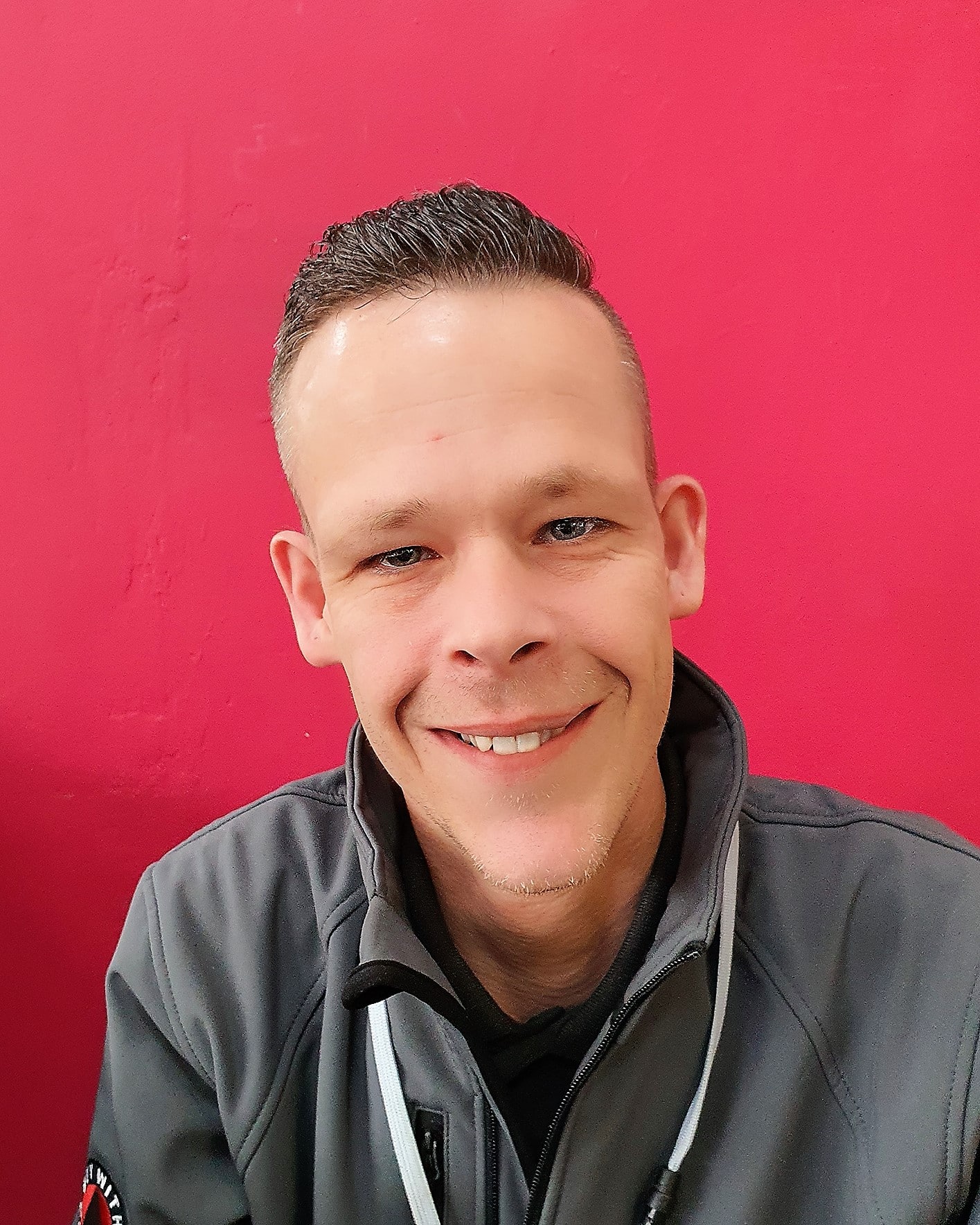 Darren MacDonald
Retail Manager Braintree
Darren is our newest team member having been afforded responsibility for our flagship Cressing Store.
Prior to joining us Darren successfully supervised a large national retail outlet in the DIY field and undertaken numerous customer service training courses. Following an extended recruitment campaign Darren's work ethic, commitment to customer care and all-round enthusiasm made him an easy choice over all other applicants and with the support of his team, will no doubt achieve a long term and successful career.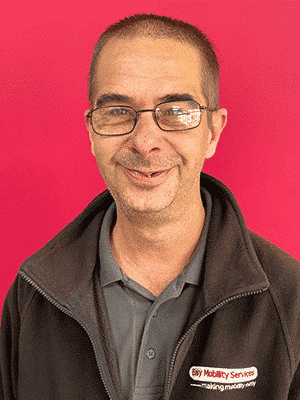 Ian Ross
Retail Assistant Chelmsford
Ian is one of our retail assistants and is based in Chelmsford, as well as helping Nicky with all aspects of customer service.
Ian can also turn his hand to small repairs and servicing for mobility scooters to help keep our customers on the road. 
Roger Dixon
Retail Manager Clacton-on-Sea
I have been in the mobility industry for 20 years now and with Easy Mobility Services since the late noughties. I have been the Clacton store manager for around 2 years now and I am thoroughly enjoying the challenges the role provides. It's so rewarding being able to offer solutions to help those with mobility and or daily living difficulties to improve quality of life.
It's great to often work alongside other healthcare professionals with the refreshing and ever-expanding mobility product range we offer. There are times when I'm not in the office, as I am out fighting crime and restoring order to the great town of Clacton!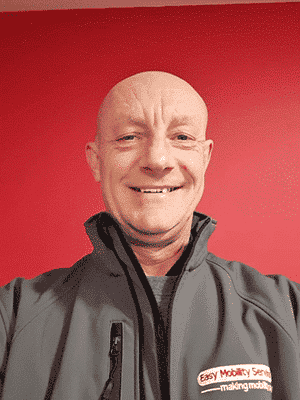 Dean Fiddler
Retail Assistant Clacton-on-Sea
I've been in the industry over 20 years working closely with Occupational Therapists, physiotherapists and other healthcare professionals undertaking assessments for people in the community and in their own homes.
I pride myself on making sure the right product is suitable for the person and I enjoy knowing my advice has made a real difference to someone's life.
Dean Street
Retail Manager Colchester
Dean joined Easy Mobility in 2019 having jumped ship form the luxury car market. He brings his extensive customer service expertise to our busy and long-established Colchester mobility shop.
As one of our largest branches Dean covers most of north Essex with customers as far north as Sudbury and Norfolk. His product knowledge and pragmatism have made him the ideal choice to grow our reach in this area.  
Pat Russell
Retail Assistant Colchester
Pat Russell has been with Easy Mobility Services since its takeover of Colchester Mobility in 2014.
Also based in our Colchester outlet, Pat has been integral in balancing a customer-facing role within the store and also dealing with the immense administrative tasks of running a busy shop. 
Pat King
Retail Assistant Colchester
Pat has been with Easy Mobility Services since its takeover of Colchester Mobility in 2014.
Her many years working in assisted living and considerable product knowledge have made Pat a valuable asset to both Easy Mobility Services and more importantly to our customers.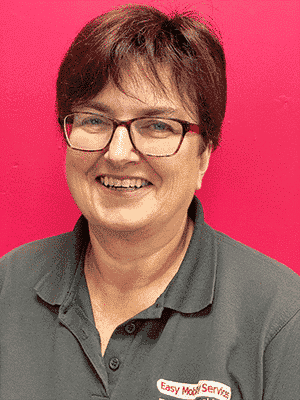 Jill Hedgecock
Retail Manager Heybridge
I joined Easy Mobility Services just over a year ago as a part-time assistant and became Manager at Heybridge store in May 2019.
I have had years of experience working with all ages and disabilities through volunteering with the British Red Cross and working in a school with children with varying mobility problems.
After nursing both parents and in-laws I feel I can empathise with carers and hopefully give good advice on how to make life more comfortable.