Getting on and off a wheelchair can be a daily challenge for any wheelchair user. The S-Ergo 125 is an aluminium wheelchair that comes equipped with a detachable swing-away footrest and flip-back armrest to help the user meet that challenge.
Add to that, the innovative S-Ergo seating system and you have a comfortable, convenient wheelchair at an affordable price.
Ergo 125 self propel wheelchair seating system
The patented S-Ergo seating system promotes excellent posture due to the pressure-relieving design.
It also helps to prevent the user from slipping forwards in the seat and provides a comfortable ride at all times.
Swing-out detachable footrests
The swing-out, no tools required, detachable footrest on this lightweight wheelchair allow for easy transfer.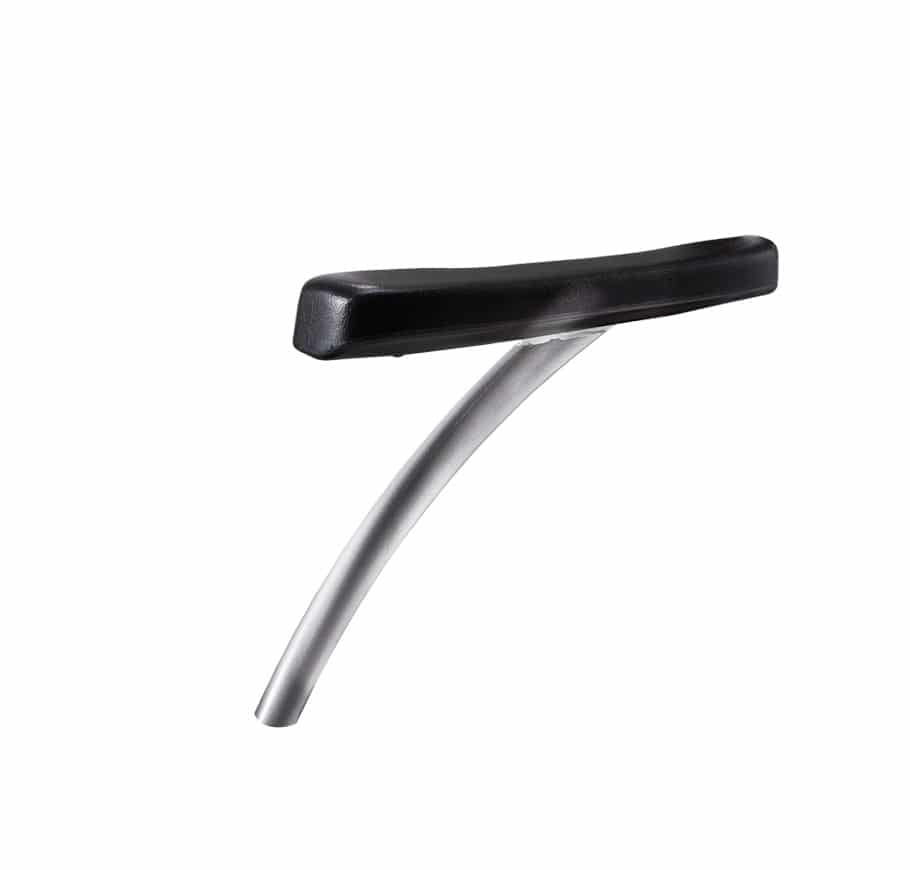 The ergonomic arm pad is curved inward according to the way users lean their arms and elbow on the pad.
The pad is also thinner at the bottom edges, producing less hindrance for the hands while moving.
S-Ergo 125 weighs only 9 kg after removing the rear wheels and footrests.
This makes storage and transport in and out of a vehicle so much easier.
Rear Wheels Quick Release
Reduce the weight and size of the wheelchair with the quick-release rear wheels. No tools are required.
The wheels are easy to remove for storage and transportation.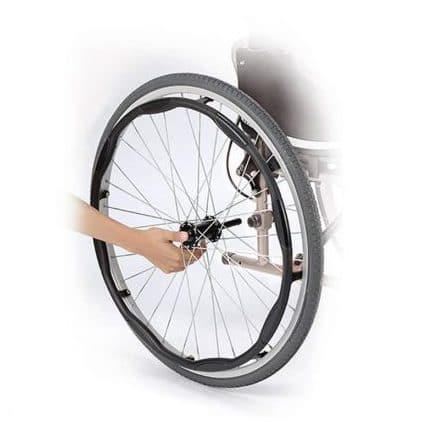 Roomy and comfortable, the outrigged configuration reduces the wheelchair's overall breadth while still preserving an ergonomic sitting area.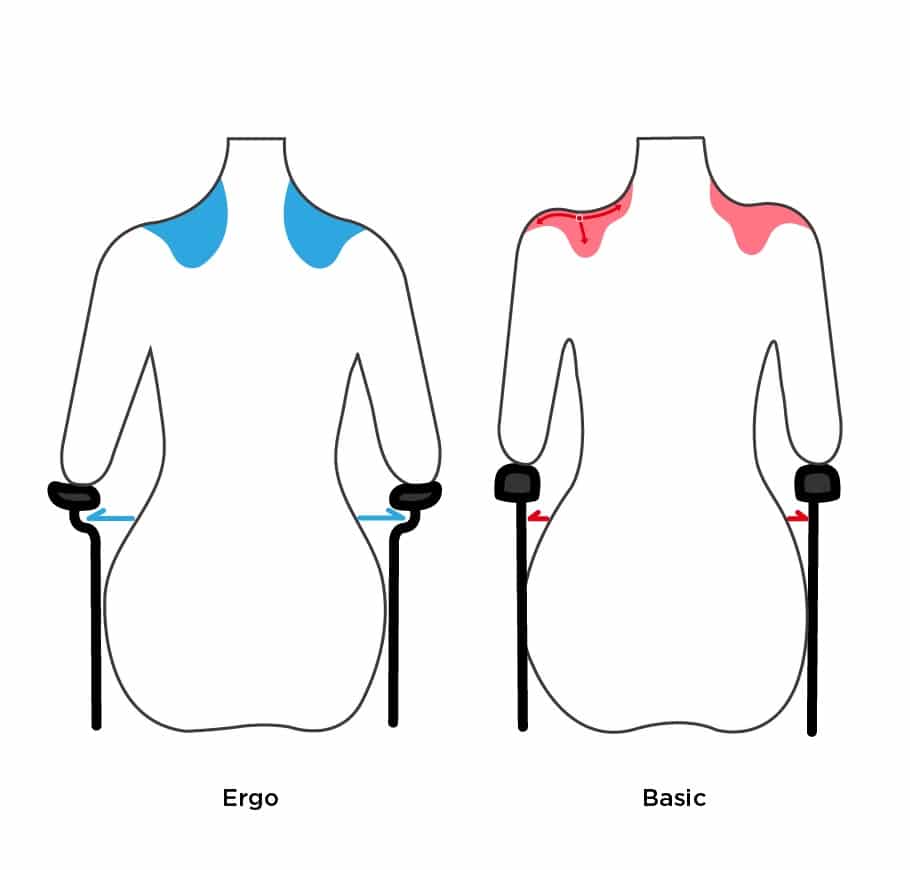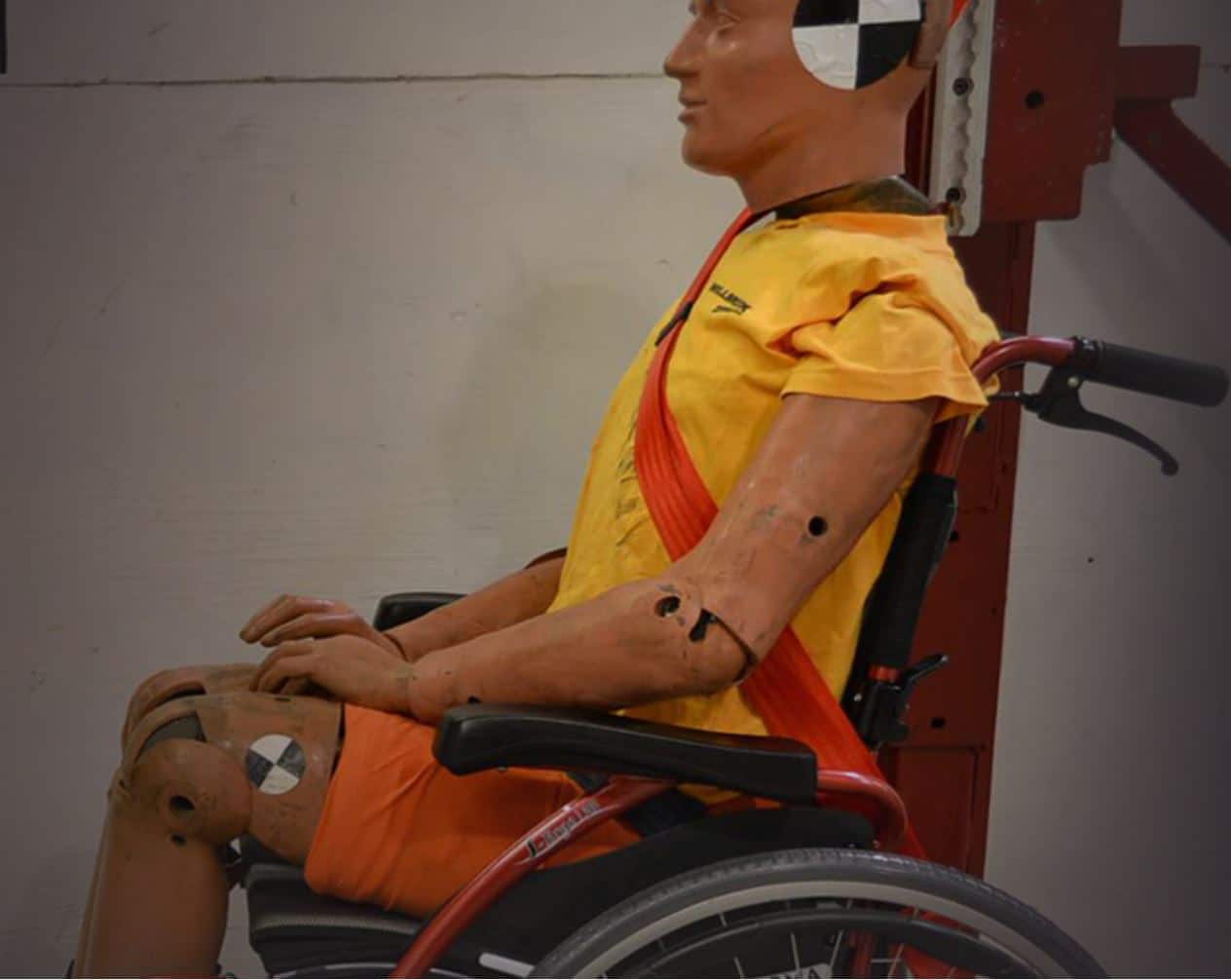 The S-Ergo 115 is approved for transportation in accordance with ISO 7176-19.
This means it is suitable to be used as a seat in a motor vehicle for transportation.
Available in Rose Red and Pearl Silver
S-Ergo 125 Lightweight Self Propel Wheelchair Specification
Product Name
S-Ergo125 Transit
S-Ergo125 Transit
S-Ergo125 Transit
S-Ergo125 Self-propel
S-Ergo125 Self-propel
S-Ergo125 Self-propel
Seat Width* Seat Depth
16*17
18*17
20*17
16*17
18*17
20*17
Caster Size* Rear Wheel Size
7*14F
7*14F
7*14F
7*24Q
7*24Q
7*24Q
Seat Width (cm)
40
45
50
40
45
50
Seat Depth (cm)
43
43
43
43
43
43
Seat Height (cm)
50
50
50
50
50
50
Backrest Height (cm)
41
41
41
41
41
41
Armrest Height (cm)
21
21
21
21
21
21
Calf Length (cm)
31~40
31~40
31~40
31~40
31~40
31~40
Max. User Weight (kg)
115
115
115
115
115
115
Weight W/O Accessories (kg)
11
11.2
11.4
8.9
9.1
9.3
Total Weight (kg)
12.9
13.1
13.3
14.3
14.5
14.7
Overall L x W x H (cm)
91*57*91
91*62*91
91*67*91
99*58*91
99*63*91
99*68*91
Overall Collapsed L x W x H (cm)
70*30*74
70*30*74
70*30*74
80*31*74
80*31*74
80*31*74
Crash Tested
Yes
Yes