Mobility Aids
Mobility aids for day to day living can have a major impact on the quality ... [Read More]
Motability Scheme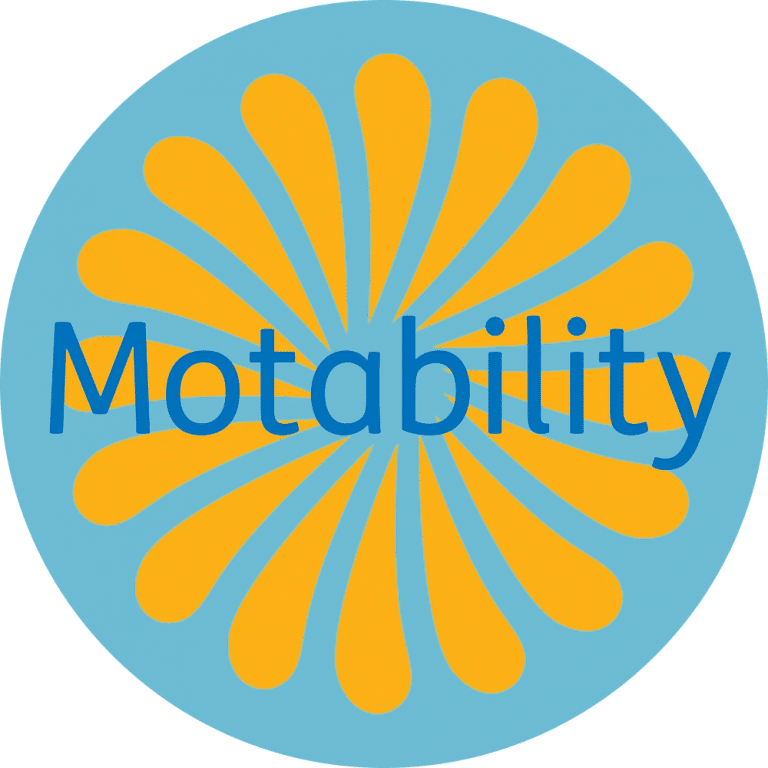 Easy Mobility are  a registered dealer for the Motability scheme. The … [Read More]
Service & Repair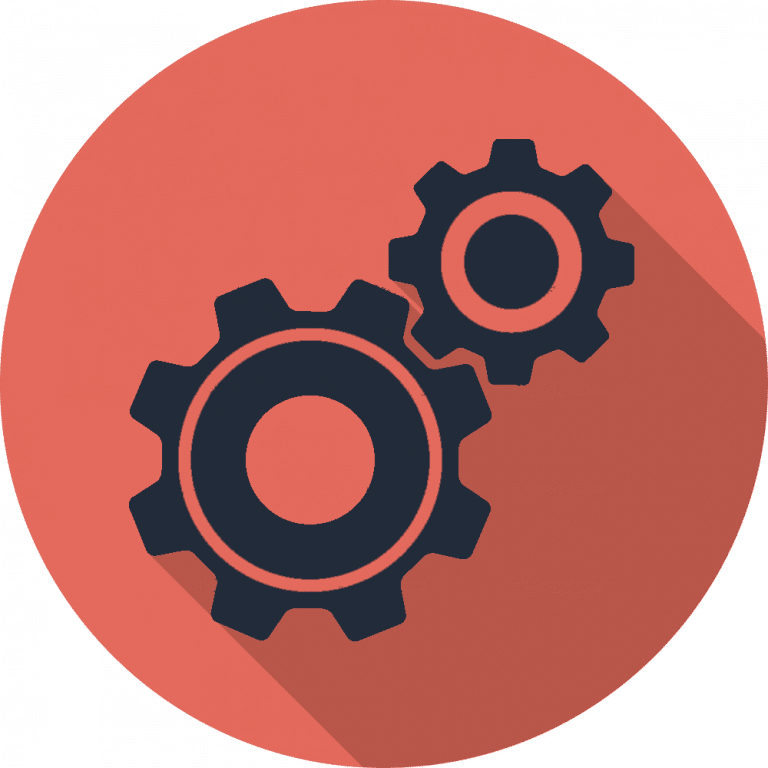 Our service department is a busy thriving department with a dedicated … [Read More]
Mobility Equipment from Easy Mobility
For over a decade Easy Mobility Services has been supplying and servicing mobility equipment to thousands of valued customers.
We would like to say thank you to our existing customers who support us with repeat business, and recommend us to their friends and family. We have now grown to become one of the largest suppliers of mobility products in the UK.
At Easy Mobility, the team has a sensible mantra – "Care for the Customer". This level of service is echoed across all of our Easy Mobility shops in Braintree, Chelmsford, Colchester, Clacton and Maldon.
We provide trustworthy advice to make sure the product chosen is perfect for individual needs, and a full labour and parts warranty is available with every product we sell. A range of products are stocked, from a simple pair of slippers and grab rails to stair lifts, curved or straight, wheelchairs and Electric Beds also we specialise in Power Chairs. All of which make life easier.
For those who cannot visit one of our showrooms, we offer a home service which many of our regular customers rely on. Easy Mobility offers a 24 hour seven-days-a-week callout service for high-dependency products, with no callout charge within 20 miles of the showroom.
With high levels of satisfaction, reassurance and trust, as well as being a member of the 'Buy with Confidence' scheme and trading standards approved, the team at Easy Mobility likes to think it is not just a retailer for mobility products, but more of a complete service for our customers.
Authorised and Regulated by the Financial Conduct Authority
Easymobility East Anglian Trading Ltd trading as Easymobility Services Reg.no. 5782682
Product of the Month
The world's lightest scooter
Illusion a Bargain at £1895.00
RRP £2,195
Testimonials
Thank you
Hi, just wanted to thank you for sending us the Kymco gas strut so quickly, very much appreciated. Elaine
Sincere gratitude and admiration
I have just collected the New Road King mobility scooter from Tony the New Street Shop Chelmsford Manager. I wish to place on record my sincere gratitude and admiration for the way that, as in all my previous contact with Easy Mobility over several years, your customer service goes well beyond what might be expected from […]
Very pleased
We were very pleased with our purchase of a riser recliner and would certainly recommend the company to our friends.
Excellent after sales service
Easy Mobility Services have done it again! I had a problem last week with scooters offside rear collapsing after going down a very small kerb and managed to get it home in one piece. Rang you and you were busy with a customer but managed to speak with Steve who came out about 4 hours […]
Happy Bunnies
Hi Ben and Paul Mission accomplished! Many thanks to all of you for your input into this situation – To Paul for coming up with the solution – To Ben for expediting it – To Brendon for fitting the stairlift and retrieving the redundant one – And finally to the young lady in the Cressing […]
Great Service!
Hi Claire The chair work on Friday went well & all seems to be fine now. Many thanks for sorting things out. Your company provides great service Kind regards Mark Harper
Personal touch with absolute professionalism
Dear Ben Cliff and I would like to thank you for your prompt and willing response following accidental damage to his electric wheelchair yesterday. It is such a relief to have it back in working order. The prospect of being without the wheelchair for any length of time made us realise what a difference it […]
Thank you so much for the total care that you have given me
Dear Paul I have been meaning to write to you, but just have not had time as I have been given freedom after many months of being housebound, I am rarely seen at home now. I thought that it's time I made the move and bought a scooter, and I am so pleased that I […]
I Can't Speak Highly Enough of Your Staff Member
I went into the Clacton store on Monday and would like to send an email based on the service I received from a young lady called Amanda. As soon as I entered the shop a lady that worked there, whom I now know to be called Amanda gave me a lovely warm smile and came […]
Nothing Short of Outstanding
Following several failed attempts to engage a wheelchair showroom in my local area, I decided to contact Easy Mobility Services after an internet trawl of wheelchair dealers. Initially, a first visit was arranged over the telephone to begin a discussion about buying an active wheelchair.  Ben Upson had no hesitation about driving from his Colchester base to visit me at my home address (a […]
Excellent Service
I would just like testify to the excellent service provided by Easy mobility in Braintree. I first made contact to inquire about a Scooter that I needed urgently as I have Multiple Sclerosis and was going on holiday. I spoke with Ms Claire Tracy within a week Claire had the scooter that I asked for […]
Kindness and Patience Much Appreciated
Dear Paul and Nicky, Thank you for making the process of buying my sister in law a power chair last Saturday so easy.
Nicky- your kindness and patience were much appreciated. Sarah Hiller
Exceptional!
Easy Mobility Services were diligent, tidy, and exceptional when sorting out our problem. Mrs. Dean

Customers who have used the services of Easy Mobility will know how welcoming, friendly and helpful the staff are.Now, their commitment to providing a good service and ensuring customer … [Read More]

Easy Mobility are a registered dealer for the Motability scheme.The scheme enables disabled people to use their government-funded mobility allowance to buy a new Scooter or powered … [Read More]

From moving around the home safely to being mobile out and about, mobility walking aids can provide that extra assistance when required.Our mobility walking aid range includes several different … [Read More]