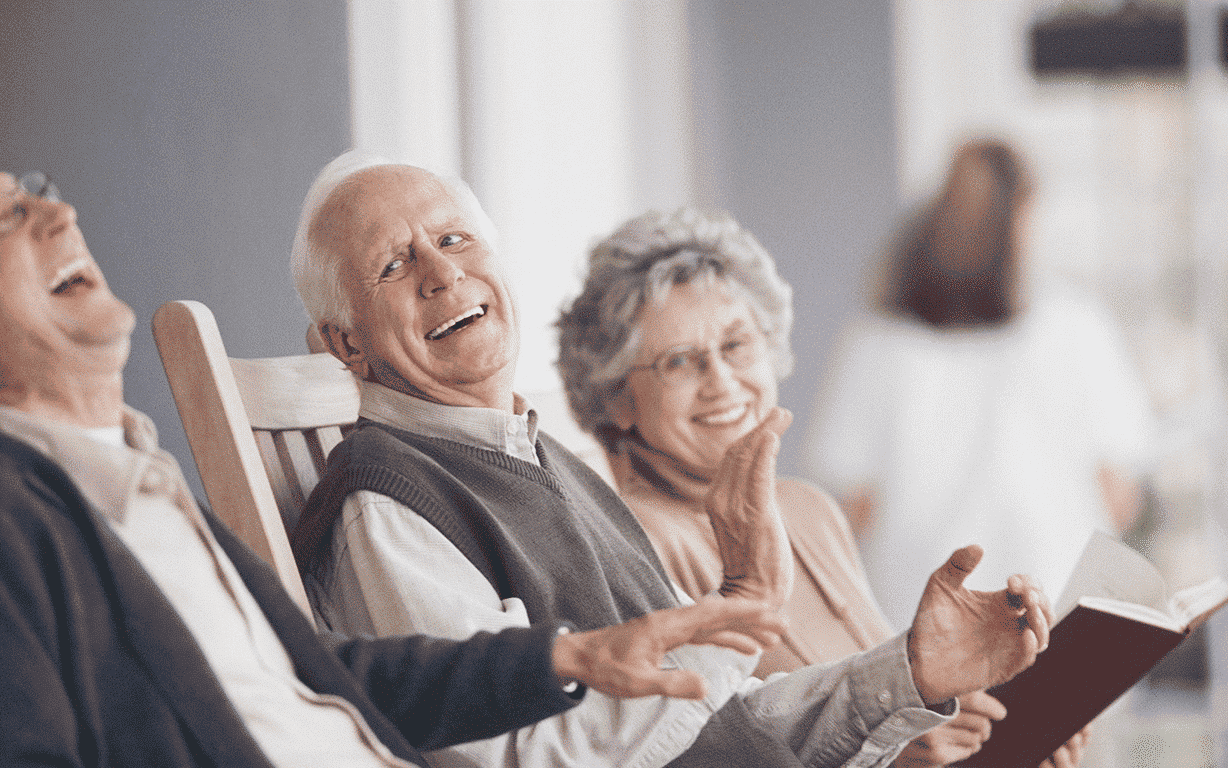 Remote Customer Service
Request a remote consultation either by telephone or video with one of our specialist advisers.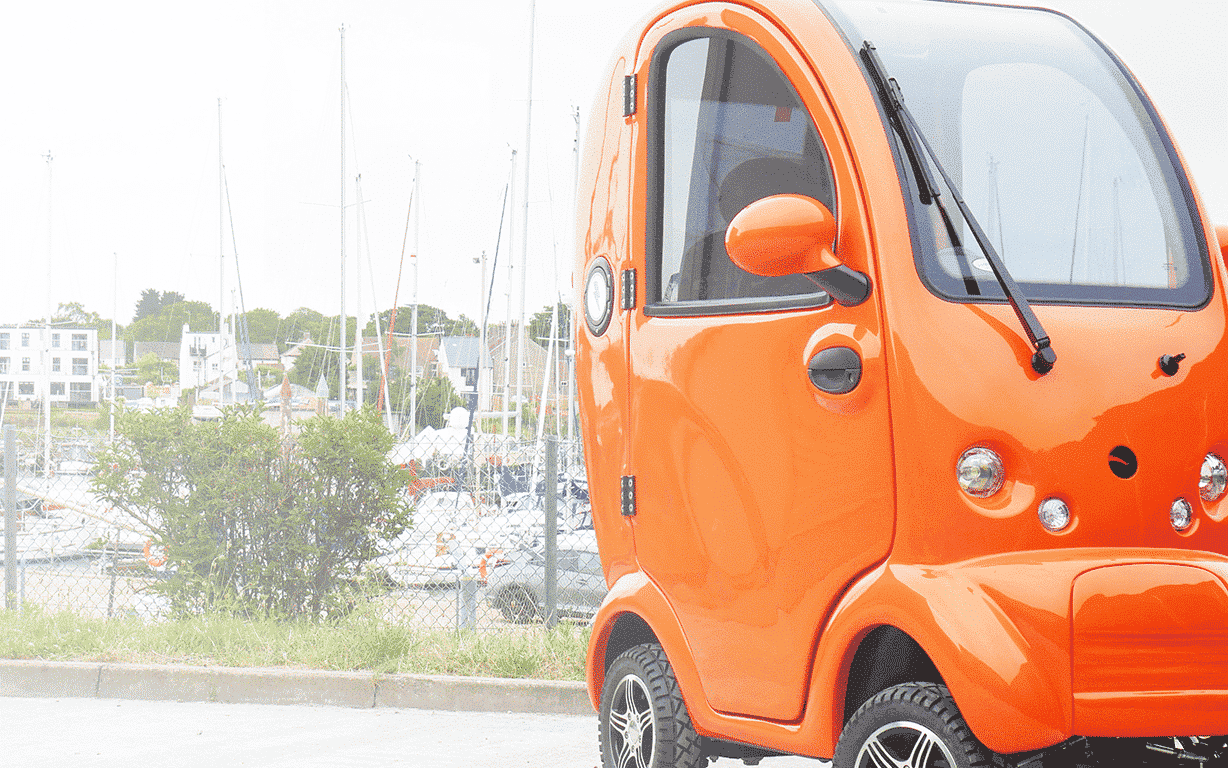 Cabin Car Mk2 Plus
Meet the most luxurious mobility scooter on the market
Request a remote consultation either by telephone or video with one of our specialist advisers.
Unfortunately due to the ongoing Covid restrictions, we've made the difficult decision to temporarily close our Colchester and Maldon stores. You can still contact both the Colchester and Maldon stores by telephone.
You can, of course, visit any of our other Essex stores and we will continue to answer any calls as well as respond to breakdowns as normal.
We're really sorry for any inconvenience this causes our valued customers.
Worry free mobility with Motability
Our customers come first
Our customer focus is to ensure that every customer receives professional, tailored support and advice together with the choice of a wide range of quality mobility products in all of our shops across Essex.
We get the product to suit the customer, not the customer to suit the product, so we never sell a product that we don't think will benefit our customers.
Trusted & Respected
Based upon our knowledge and understanding of the mobility industry we offer a trusted, and reliable service that is backed up by continual training, and development programs for our staff.
We believe that expertise and quality products guarantee our customers satisfaction, value for money and peace of mind.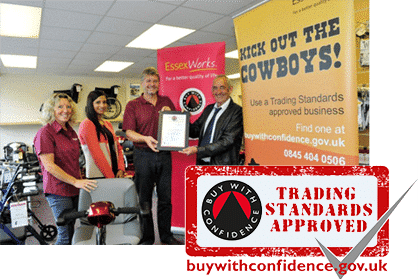 Get in touch - we're happy to help!

Without hesitation, I can say that the quality of the service I recently received from Ben Upson was nothing short of outstanding.  Furthermore, I will definitely recommend him and Easy Mobility Services to others seeking to buy a wheelchair or other mobility aid.
Dr D Grange
We were very pleased with our purchase of a riser recliner and would certainly recommend the company to our friends.
Mr & Mrs Dennis
I wish to place on record my sincere gratitude and admiration for the way that, as in all my previous contact with Easy Mobility over several years, your customer service goes well beyond what might be expected from a busy organisation.
Tony Millett
I would just like to testify to the excellent service provided by Easy mobility in Braintree. I spoke with Ms Claire Tracy within a week Claire had the scooter that I asked for delivered to me at my address in Somerset. Claire is a very kind and helpful lady and credit to Easy mobility.
Bernard Dray
Easy Mobility Services were diligent, tidy, and exceptional when sorting out our problem.
Mrs. Dean
I just want to say, big thank you to Paul. I am so pleased with my new Illusion scooter & such great service from you and your company. I have used the scooter three times now, what a big difference compared to my old one.
Great service and no pushy sales speak, just a very good understanding of your product and my mobility needs, thank you again.
Alvinnia Lantree