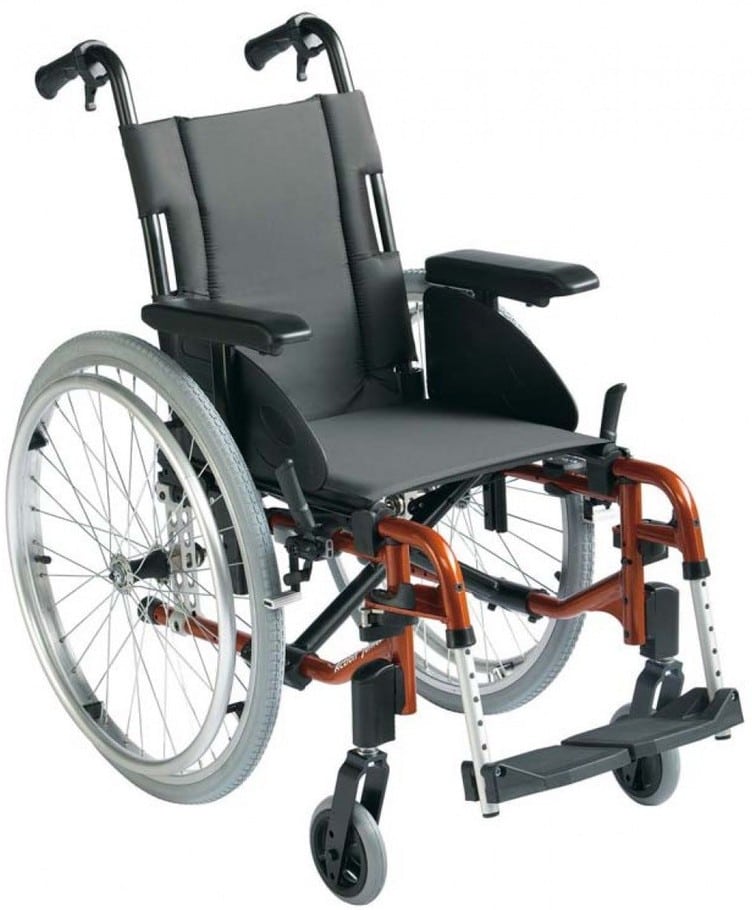 The new Action 3 Junior paediatric wheelchair from Invacare has been designed to have maximum adjustability. It really is the wheelchair that grows with your child.
This wheelchair is incredibly lightweight and effortlessly folds down to fit in the boot of your car for easy transport. The Invacare Action 3 Junior is the perfect pediatric wheelchair to suit both toddlers and teenagers.
The wheelchair that grows with the child
Targeted for children from ages 3 to 15 years this pediatric wheelchair has been designed to change and accommodate the child as they grow.
The Action 3 junior offers a wide range of adjustment choices to support the child as they develop whilst providing  essential clinical support.
With the new Action 3 Junior the width of both the backrest and seat is adjustable as well as the height of the arm and foot rests.
A perfect fit for all children
A key factor of looking for the right paediatric wheelchair is choosing a chair that is comfortable and fitting for the child. The Action 3 Junior has one of the widest ranges of size combinations on today's market. For children of all ages the Action 3 Junior offers the perfect fit for all children.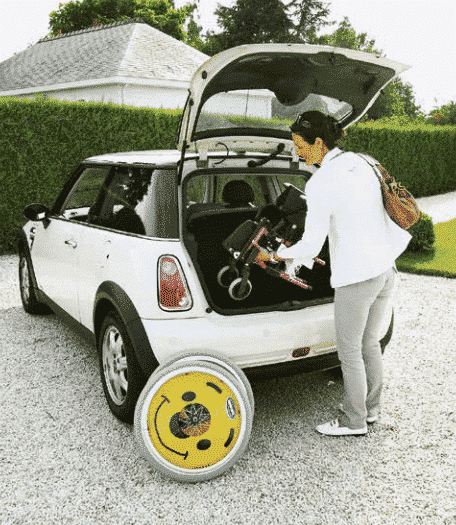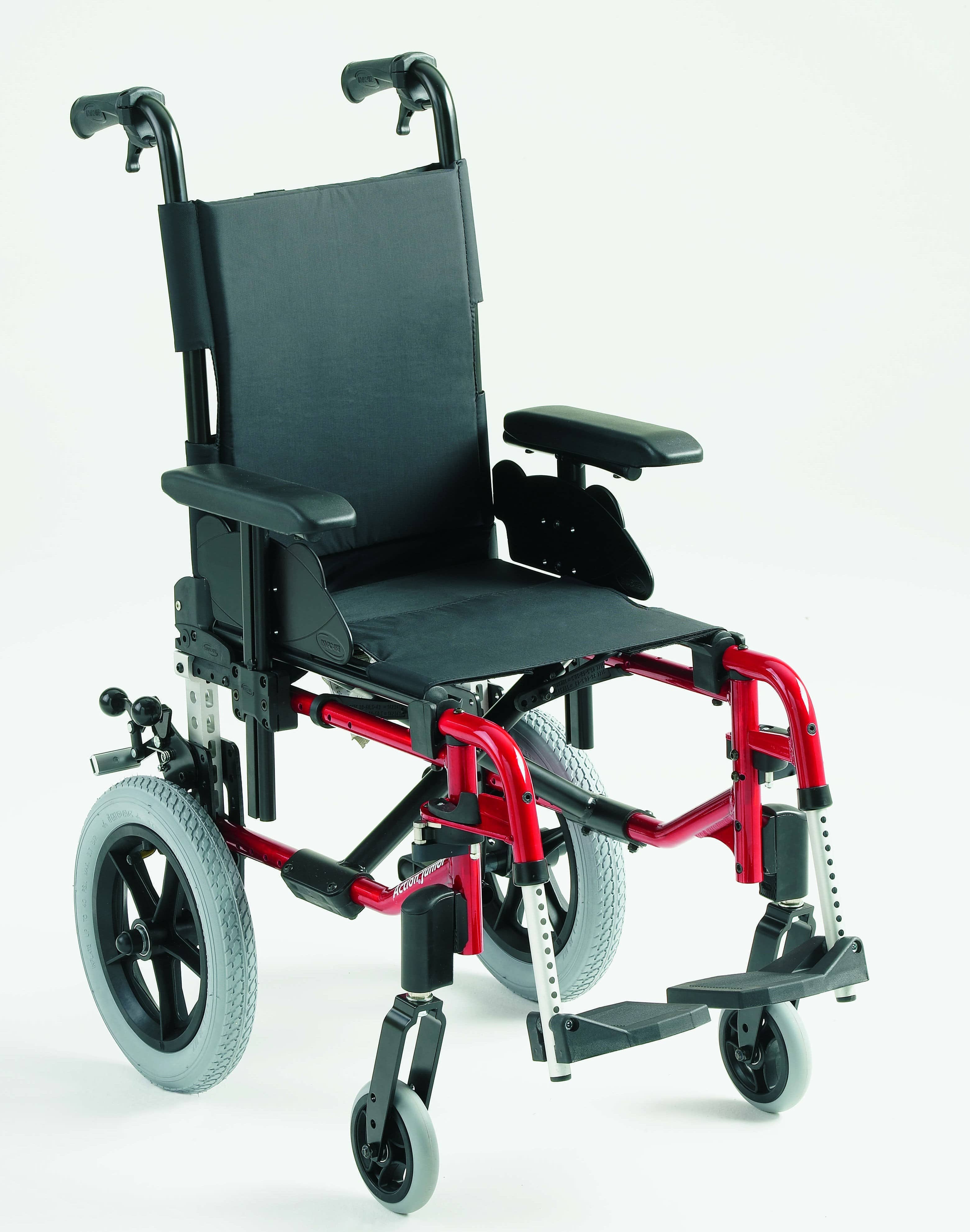 Transporting the Action 3 Junior couldn't be easier with a folding backrest, quick release wheels and detachable arm and leg rests as well as being mounted on an incredibly lightweight frame the Action 3 Junior is a piece of cake to transport and store.
Fully customisable paediatric wheelchair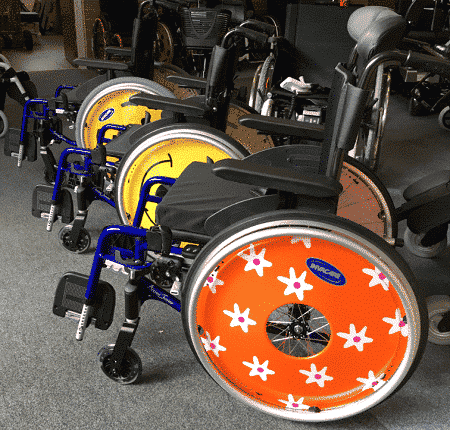 Available in small or large sizes, as well as the extensive adjustable components the Action 3 Junior can accommodate any child.
This versatile child's wheelchair can be customized even further with 5 vibrant frame colours to choose from, flashing castor wheels and different types of spoke guards.
The back wheels can be mounted in 20 different positions and upholstery and push handles can be adjusted to suit any persons needs.
The Action 3 Junior has an adjustable seat width, backrest, arm height and footrests so it can truly adapt as your child grows.
 Technical Specifications & Features