The S700 mobility scooter represents the best in luxury, performance, reliability and comfort. Travelling long distances is not a problem as the large 75Ah battery will ensure you can eat up miles on a single charge and not worry about getting home.
The S700 mobility scooter has been designed from the ground up to ensure fantastic performance no matter what terrain you are traversing. The advanced four-wheel suspension as standard, 33cm tyres, and luxury adjustable seat ensure that your trip will be easy and comfortable and you won't feel exhausted when you arrive at your destination.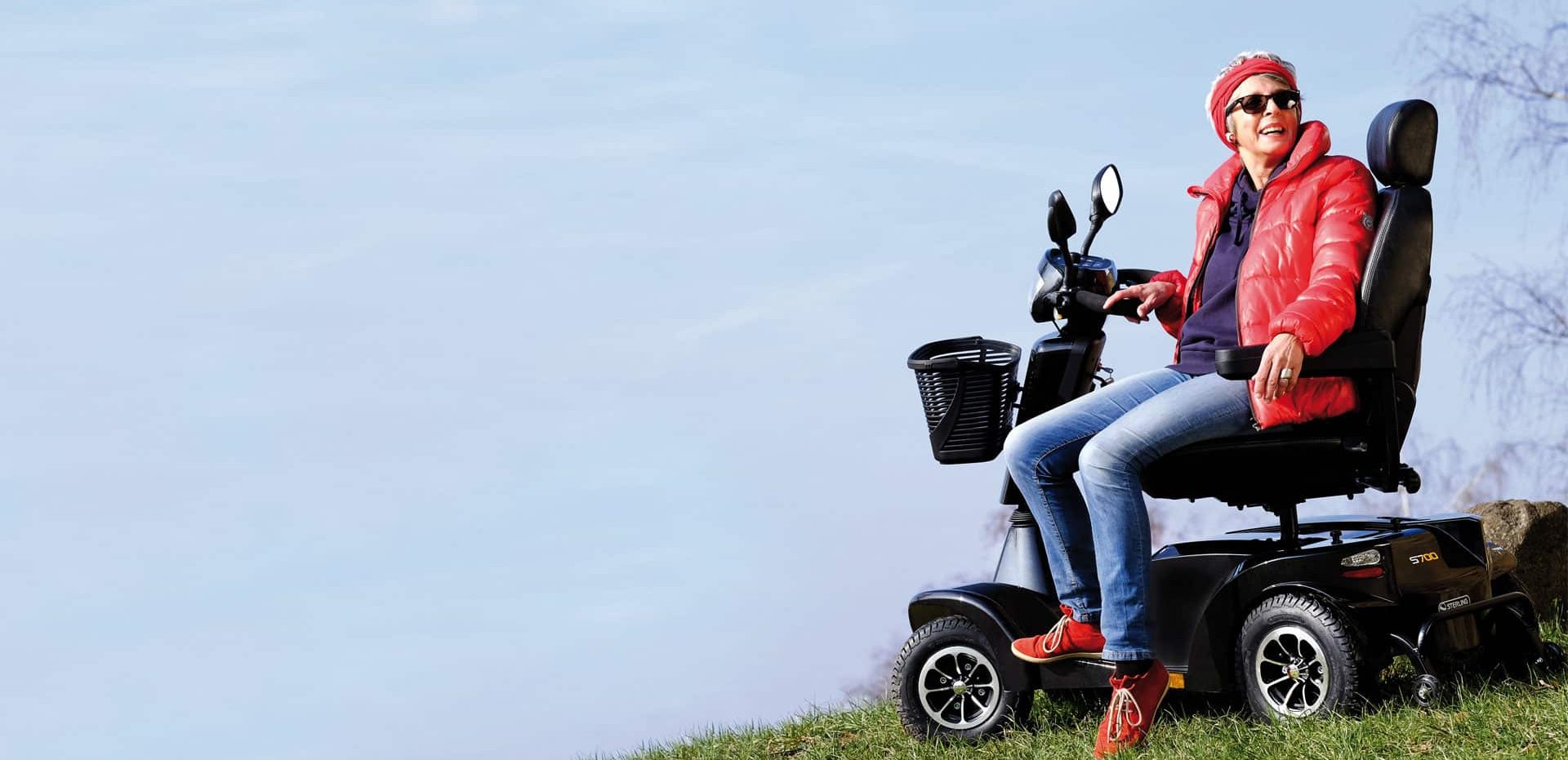 The S700 mobility scooter features the latest LED lighting technology and is 400 times more energy efficient than standard bulbs. This means that your battery charge will go even further and there is no need to change the bulbs.
Approved for road use, you can feel safe that the lights on the S700 will allow you to see ahead of you clearly and also be seen by other road users.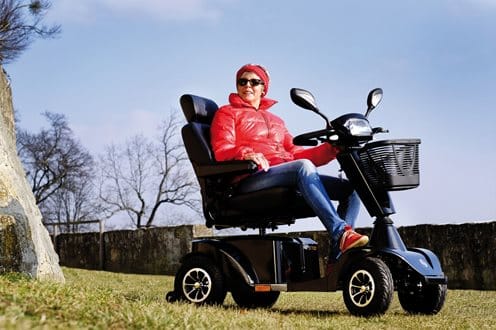 The controls of the S700 mobility scooter are designed for the user's ease and ultimate performance. The unique wig-wag control system even means you can confidently control this mobility scooter with just your fingers or thumb.
The delta handlebar is comfortable to grip and the tiller is fully adjustable to suit the driver's needs. The clever design ensures that the LED headlight automatically tilts when the controls are adjusted.
Journeys made effortlessly.
The S700 mobility scooter is one of the most comfortable and luxurious scooters around and with a potential 45km range, adjustable seat and tiller, and luxury padded seat any journey you make will be effortless.
Flip up the armrest and a rotatable seat means transferring in and out of this scooter is easy.
Sterling S700 Mobility Scooter Specifications:
| Dimensions | Information |
| --- | --- |
| Width: | 660mm (66cm) |
| Length: | 1500mm (150cm) |
| Seat Height: | 450mm - 500mm (45cm - 50cm) |
| Turning Radius: | 1.5m |
| Castor Wheel: | 330mm (33cm) |
| Drive Wheel: | 330mm (33cm) |
| Performance | Information |
| --- | --- |
| Width: | 660mm (66cm) |
| Length: | 1500mm (150cm) |
| Seat Height: | 450mm - 500mm (45cm - 50cm) |
| Turning Radius: | 1.5m |
| Castor Wheel: | 330mm (33cm) |
| Drive Wheel: | 330mm (33cm) |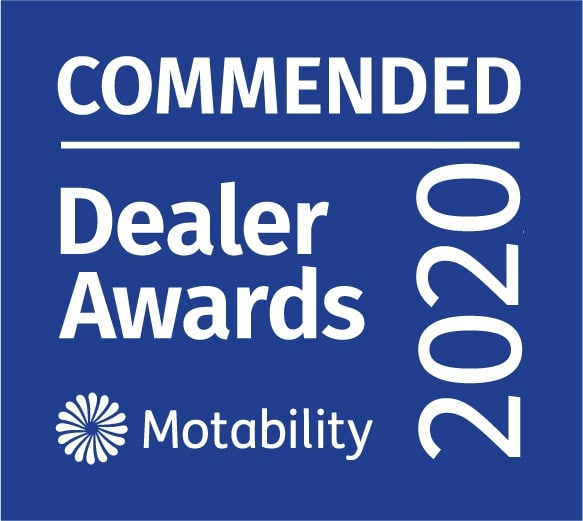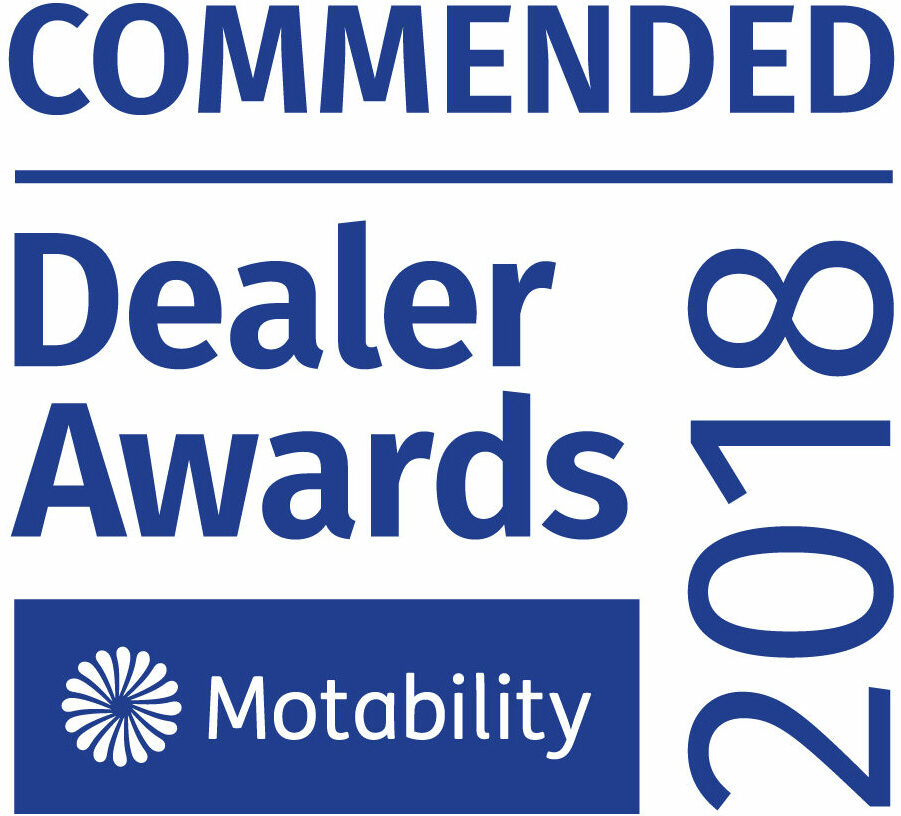 Worry free mobility with Motability