The Rascal 388S midweight mobility scooter ticks every box for anyone wanting a midweight mobility scooter that has a quality build throughout and is excellent value for money. With a chassis width of only 21 inches, the Rascal 388S is one of the narrowest midweight mobility scooters on the market which means that navigating through busy streets and manoeuvring in shops will be a breeze.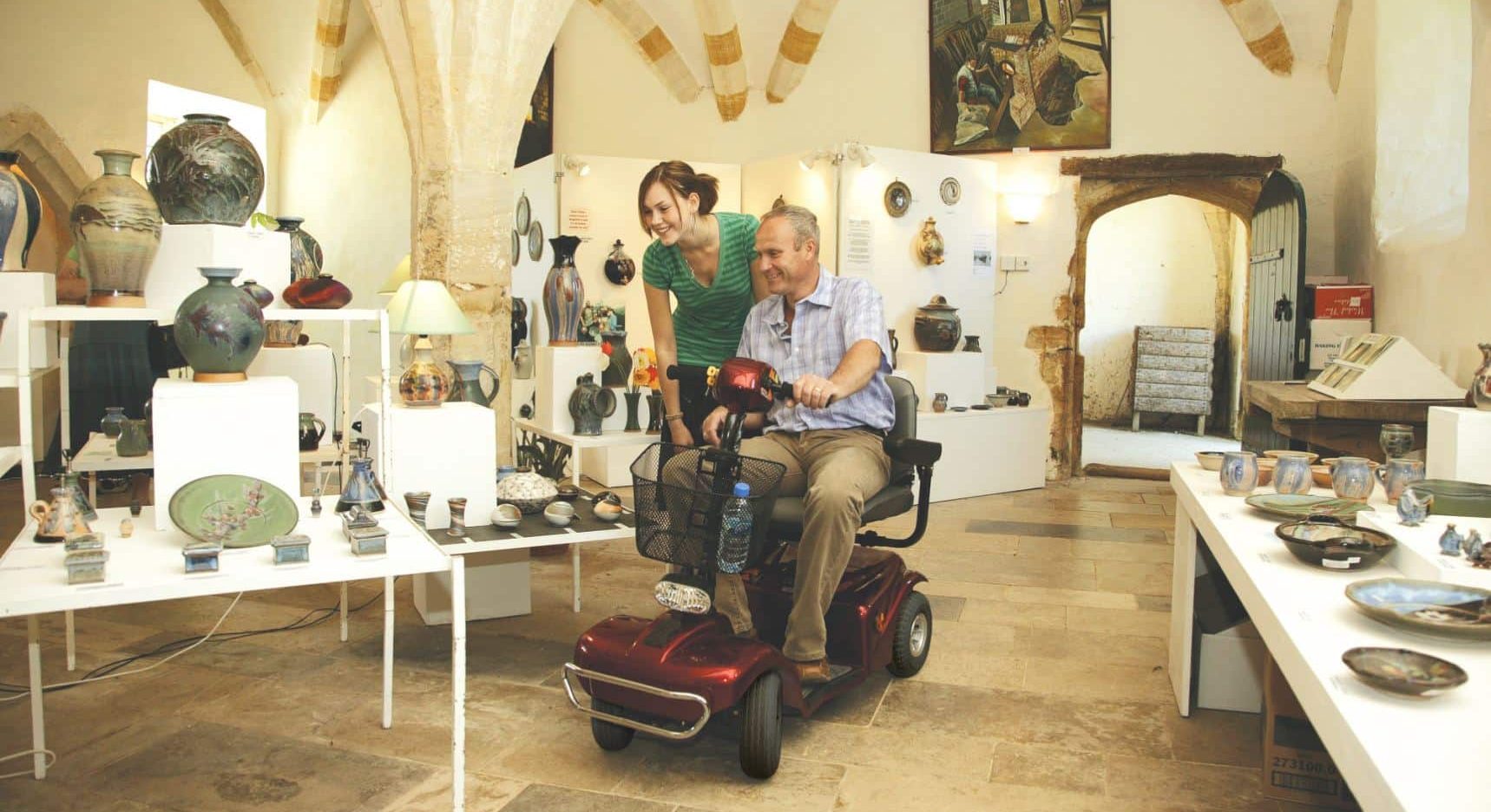 The Rascal 388S has easy-to-use controls featuring an automatic braking system, an adjustable tiller and a fully adjustable swivel seat. With a max speed of 4mph, the Rascal 388S mobility scooter delivers a smooth and reliable ride.
The excellent ground clearance and 10" pneumatic tyres mean the Rascal 388S can travel across all types of terrain delivering a comfortable ride across any surface. With an 18-stone user capacity and an outstanding 20-mile range, the Rascall 388S is suitable for long journeys.
Available in Three Colours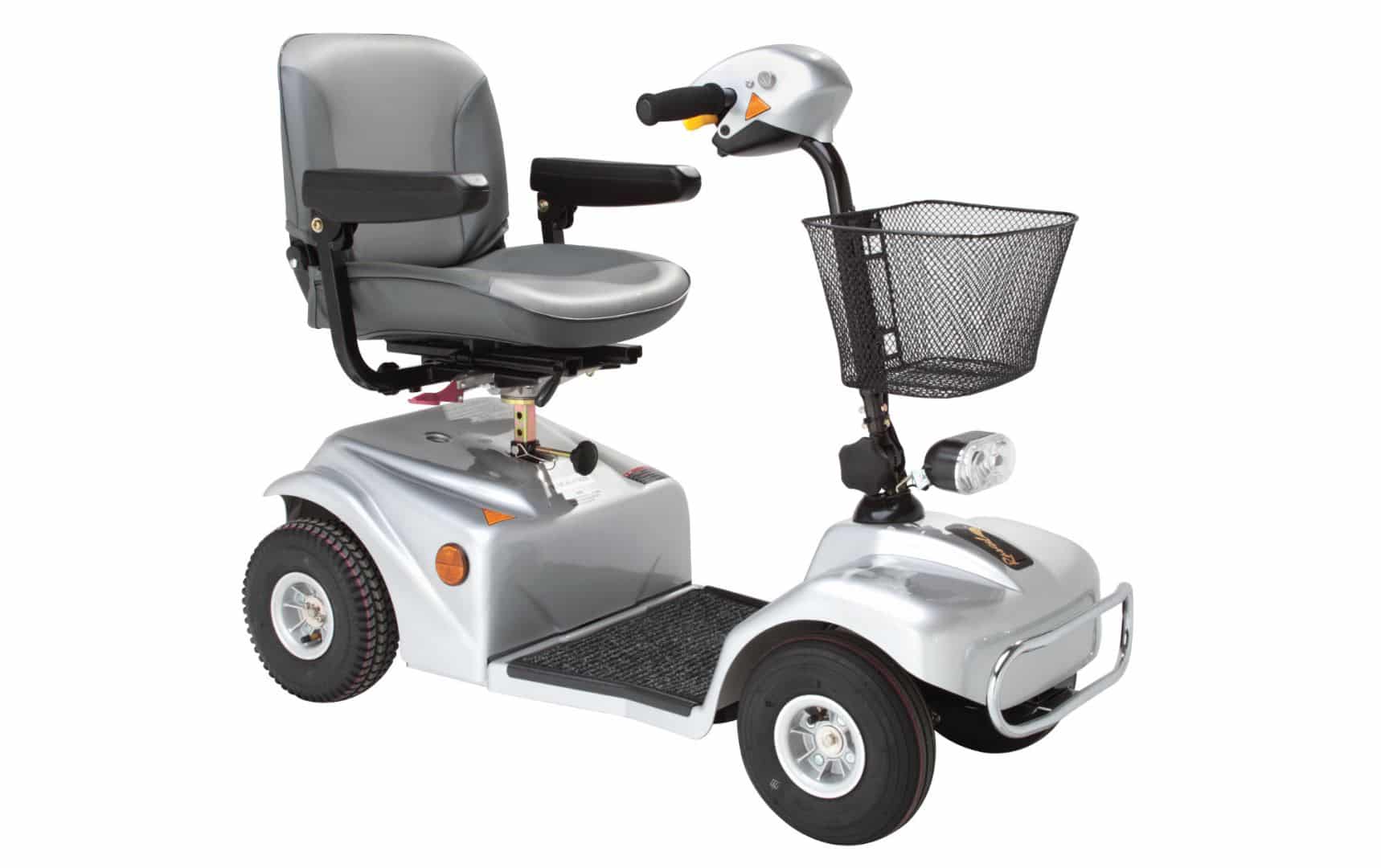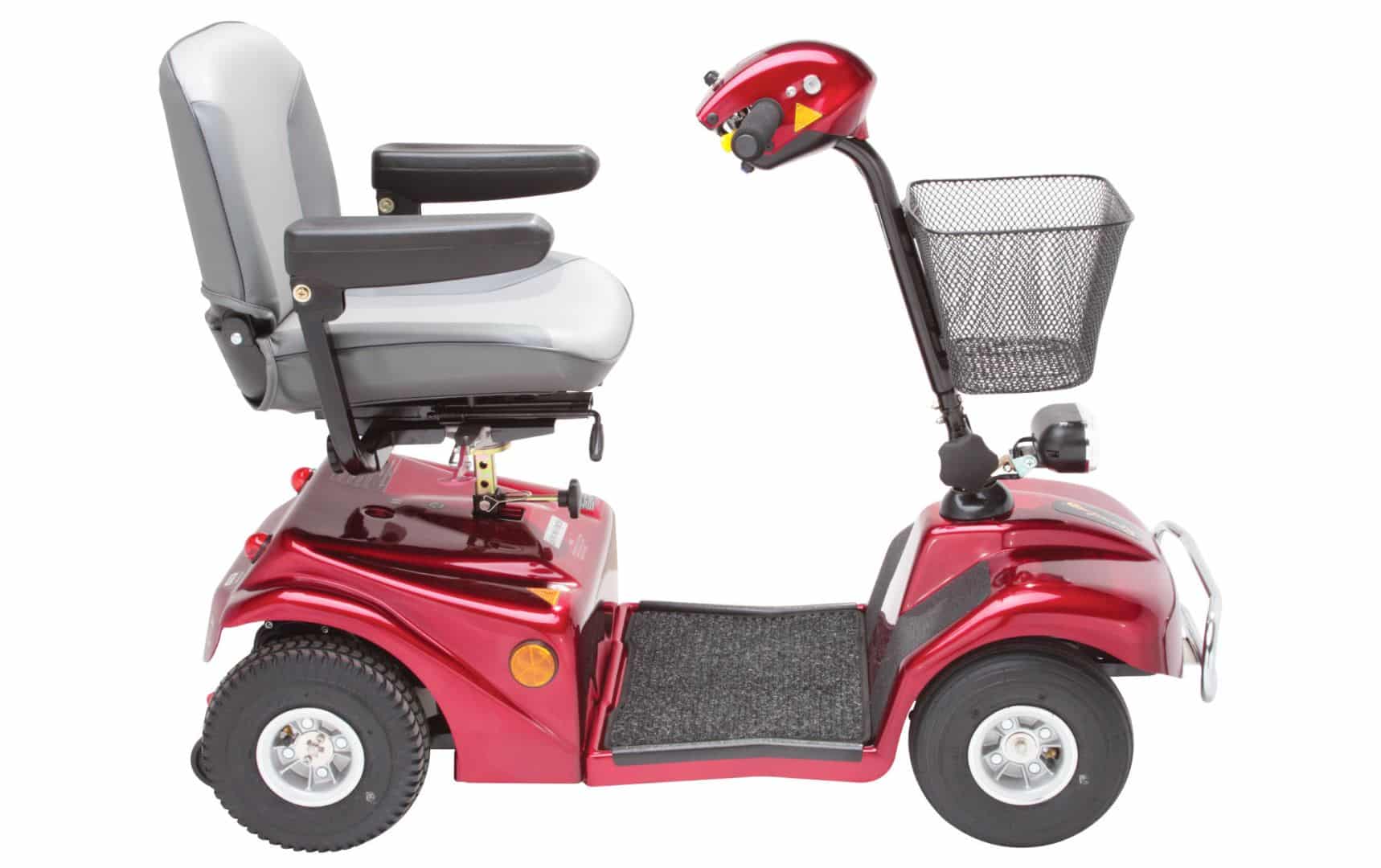 A range of accessories can be added to the Rascal 388S and it can also be dismantled without the need for tools for easy storage and transportation. The Rascal 388S really is a great all-around trusty scooter that you can rely on to get you to your destinations in comfort and the knowledge this mobility scooter won't let you down.
Rascal 388S Mobility Scooter Specifications
Available On Motability:Yes
Battery Size (Ah):33x2
Dimensions Fully Assembled (cm):L 125 x W 54 x H 104
Dimensions seat back and tiller folded (cm):L 125 x W 54 x H 57
Ground clearance (cm):10
Length (cm):125
Mass weight including standard batteries (kg):87
Mass weight of seat (kg):14.8
Mass weight of standard battery pack (kg):21.8
Max User Weight (kg):136
Maximum obstacle climbing ability (cm):5
Maximum Range (miles):20
Maximum Speed (mph):4
Maximum safe descendable kerb height (cm):5
Minimum braking distance from maximum speed (ft):4.9
Product Weight (KG):87
Seat Width (cm):45.7
Seat Type:Adjustable swivel and adjustable height
The maximum safe slope (Degrees):8
The turn-around width (ft):9.5
Type of tyres:Pneumatic
Width (cm):54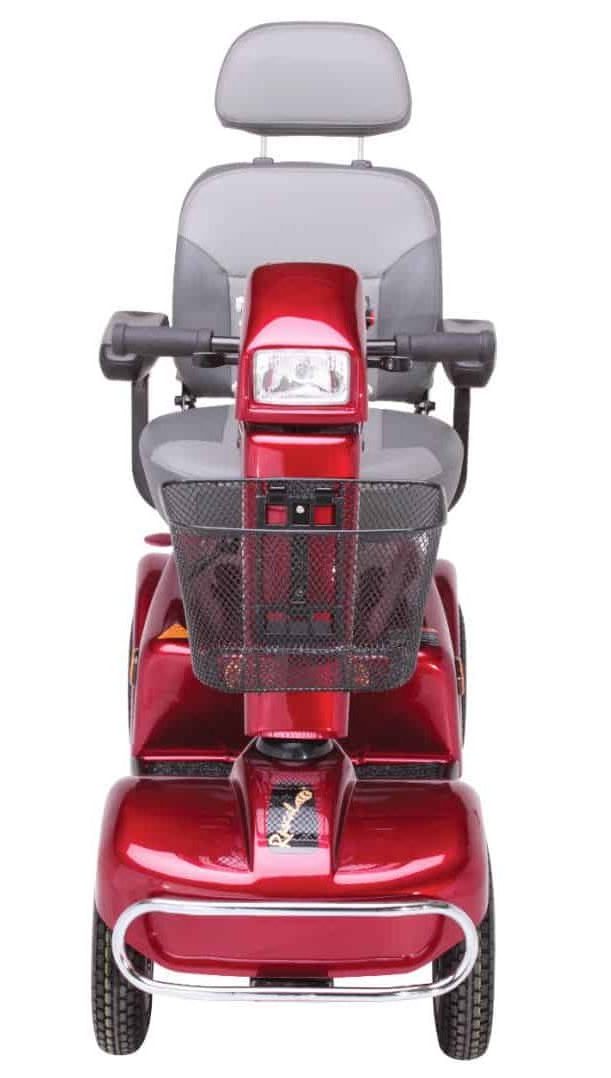 Rascal 388S Midweight Mobility Scooter Manuals