Comfortable and Transportable
The Pride i-Go lightweight foldable powerchair features unique folding technology to make transportation effortless. Equipped with front suspension the i-Go will give you maximum comfort on your journey. The i-Go also features a durable seating system and plenty of room for storage under the seat for your personal belongings. For active people, the i-Go lightweight folding powerchair is a fantastic choice.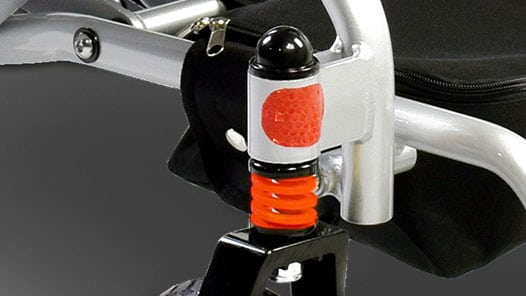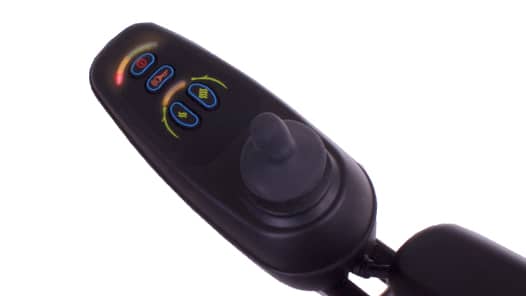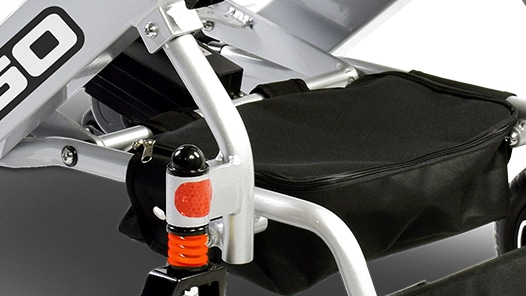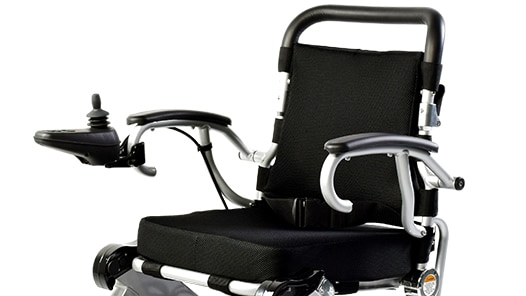 If you would like to know more about the Pride i-Go then please contact us or call into one of our mobility shops across Essex and speak to our friendly expert staff. We also have our powered wheelchair guide which will help you decide which is the right powerchair for you.
I would just like to testify to the excellent service provided by Easy mobility in Braintree. I spoke with Ms Claire Tracy within a week Claire had the scooter that I asked for delivered to me at my address in Somerset. Claire is a very kind and helpful lady and credit to Easy mobility.
Bernard Dray
Easy Mobility Services were diligent, tidy, and exceptional when sorting out our problem.
Mrs. Dean
I wish to place on record my sincere gratitude and admiration for the way that, as in all my previous contact with Easy Mobility over several years, your customer service goes well beyond what might be expected from a busy organisation.
Tony Millett
We were very pleased with our purchase of a riser recliner and would certainly recommend the company to our friends.
Mr & Mrs Dennis
Without hesitation, I can say that the quality of the service I recently received from Ben Upson was nothing short of outstanding.  Furthermore, I will definitely recommend him and Easy Mobility Services to others seeking to buy a wheelchair or other mobility aid.
Dr D Grange
I just want to say, big thank you to Paul. I am so pleased with my new Illusion scooter & such great service from you and your company. I have used the scooter three times now, what a big difference compared to my old one.
Great service and no pushy sales speak, just a very good understanding of your product and my mobility needs, thank you again.
Alvinnia Lantree