Style, Comfort and Luxury
The Memphis rise and recliner chair has a soft and luxurious feel throughout.
The two powerful but quiet motors allow for the leg rest and backrest to be adjusted independently so you can find the perfect position for you, and when you need to get up the Memphis rise and recliner will effortlessly and smoothly tilt forward.
A Choice of Beautiful Colours
With a choice of beautiful colours together with a stylish and modern design, the Memphis recliner chair will look great in any home. High-quality foam padding ensures that pressure is distributed evenly so you won't feel exhausted when sitting in the chair for long periods of time.
Memphis Standard Rise & Recliner Dimensions
| Height | Width | Depth | Seat Height | Seat Depth | Seat Width | Battery | Weight | User Weight Capacity |
| --- | --- | --- | --- | --- | --- | --- | --- | --- |
| 112cm | 84cm | 92cm | 48cm | 50cm | 53cm | 9V Alkaline | 260kg | 150kg (23.5st) |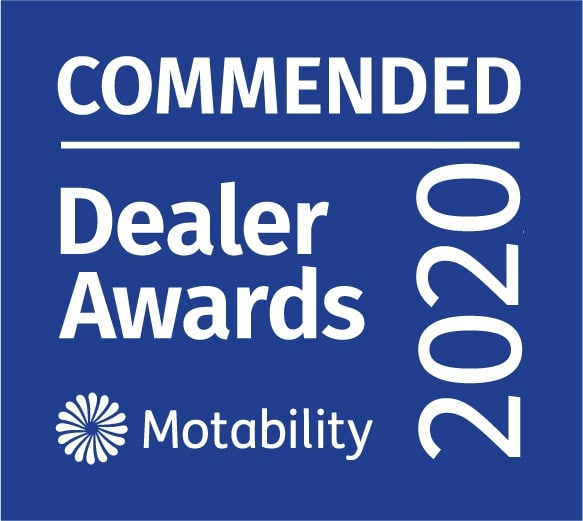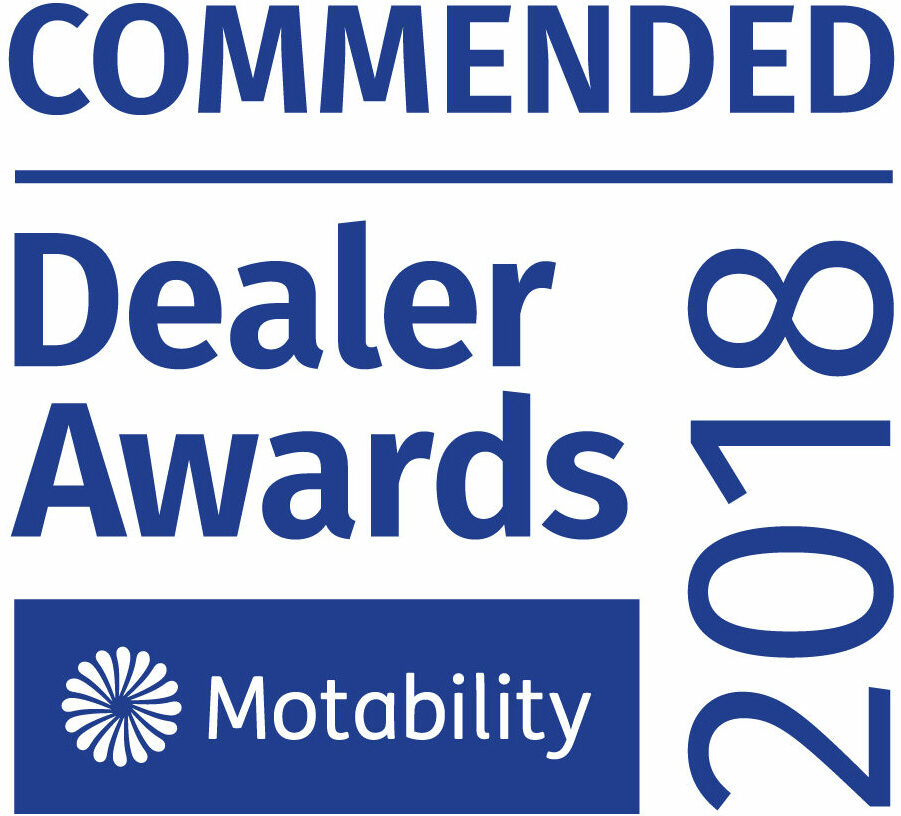 Get in touch for availability