This memory foam orthopedic pillow made by Harley is the UK's top-selling orthopedic pillow.
The award-winning memory foam pillow will give you a great nights sleep and help with back, posture, and neck problems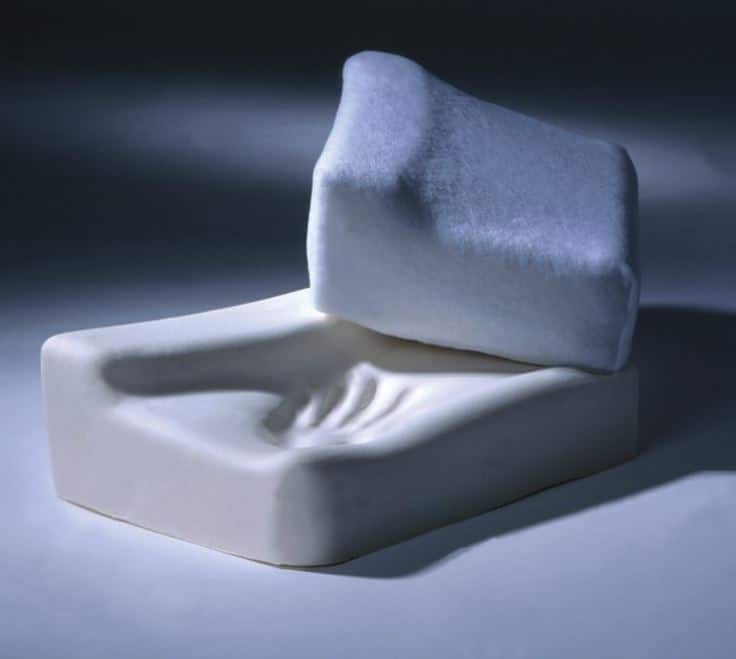 The unique moulded shape together with the pressure-relieving properties of memory foam makes this the perfect sleeping partner.
This orthopedic pillow comes with a fitted inner and zipped outer case. Additional cases are available.
Memory foam orthopedic pillow dimensions
51 x 36 x 13cm