The Jubilee rise and recliner chair built in the UK is a Tilt-in-Space Dual-motor Cosi Chair developed to provide optimal support in any seating position. This rise and recliner chair comes in a range of stylish back designs and offers a high leg elevation to provide exceptional postural seating options to suit all individuals.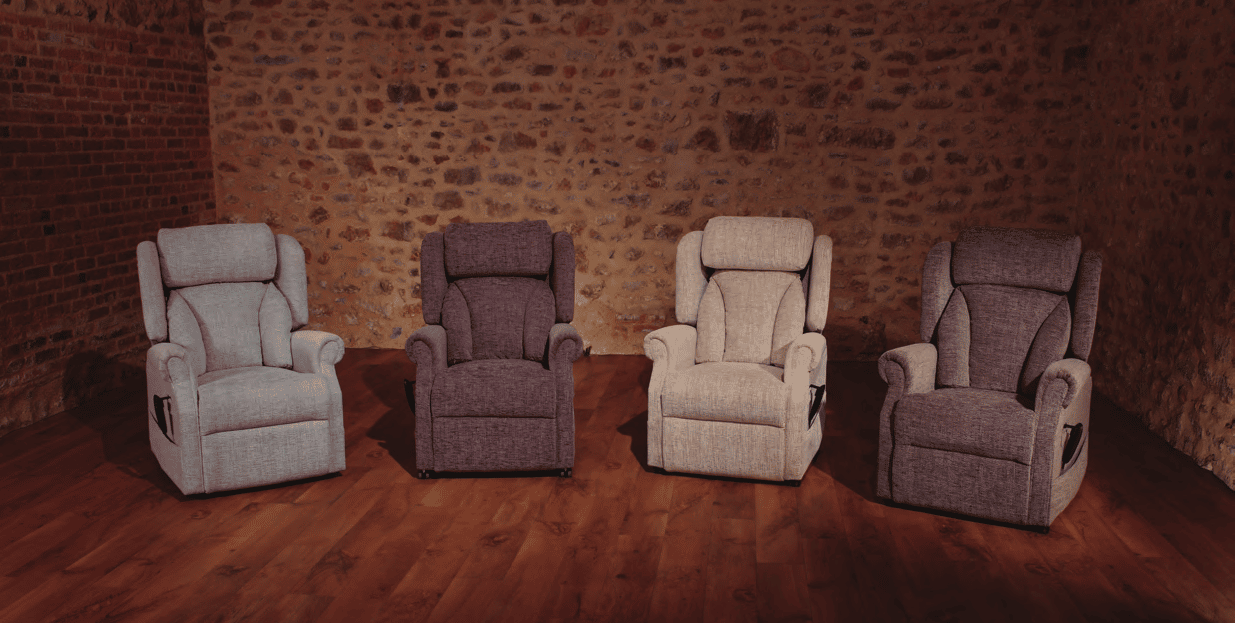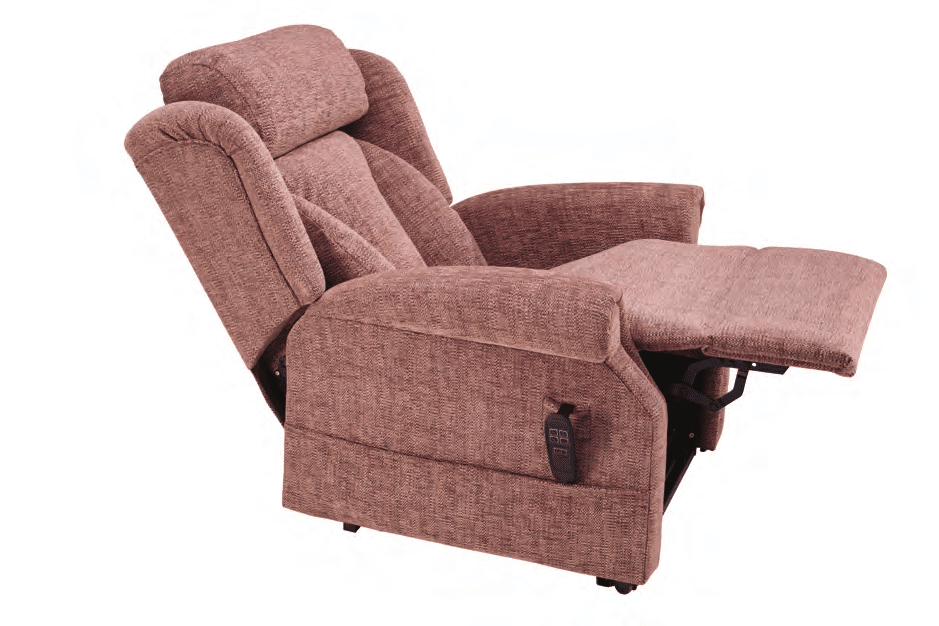 The Jubilee rise and recliner chair really has it all. The highly configurable design and made-to-measure features mean this rise and recline chair will suit any needs, requirements and decor.
The premium seminar TIS mechanism with variable and angle lift* (VAL* – M & L only. Ask for more details) ensure that the transition between seating positions is smooth and comfortable, all from the easy to use 5 button power on the handset.
This quality crafted chair made in Great Britain can be fitted in various styles, including heated and massage options.
The Jubilee rise and recliner chairs are our number one Tilt-in-Space (TIS) Dual-motor Cosi Chair designed for optimal support throughout the motions.
A wide range of stylish back designs & upholstery options provides unparalleled postural seating positions to accommodate any individual
The Jubilee rise and recliner chair is available in Waterfall or Lateral Back from stock with other back options & fabrics available and made to order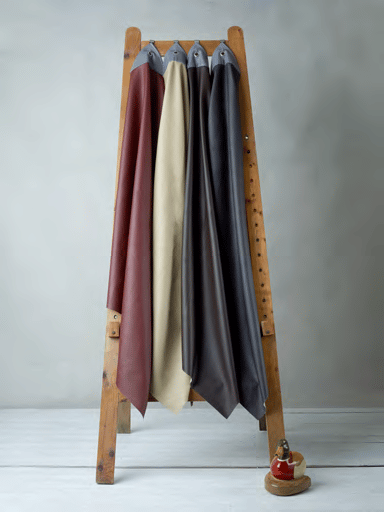 Jubilee Rise and Recliner Chair Specifications
Small Specification

Seat height - 45.7cm / 18"
 Seat width - 45.7cm / 18"
 Seat depth - 45.7cm / 18"
 Weight limit - 20 stone / 127kgs
Medium Specification

 Seat height - 50.8cm / 20''
 Seat width - 50.8cm / 20''
 Seat depth - 50.8cm / 20''
 Weight limit - 25 stone / 158.8kgs
Large Specification:

 Seat height - 53.3cm / 21''
 Seat width - 55.9cm / 22''
 Seat depth - 53.3cm / 21''
 Weight limit - 25 stone / 158.8kgs
Also available in Petite, Made to order only.

Seat height - 40.6cm / 16"
Seat width - 45.7cm / 18"
Seat depth - 40.6cm / 16"