The ingenious Handybar® is quite simply a handy little bar that makes getting in and out of your vehicle so much easier. The simple device is made from forged steel so it is extremely strong but at the same time lightweight and comfortable to use with its easy-grip design.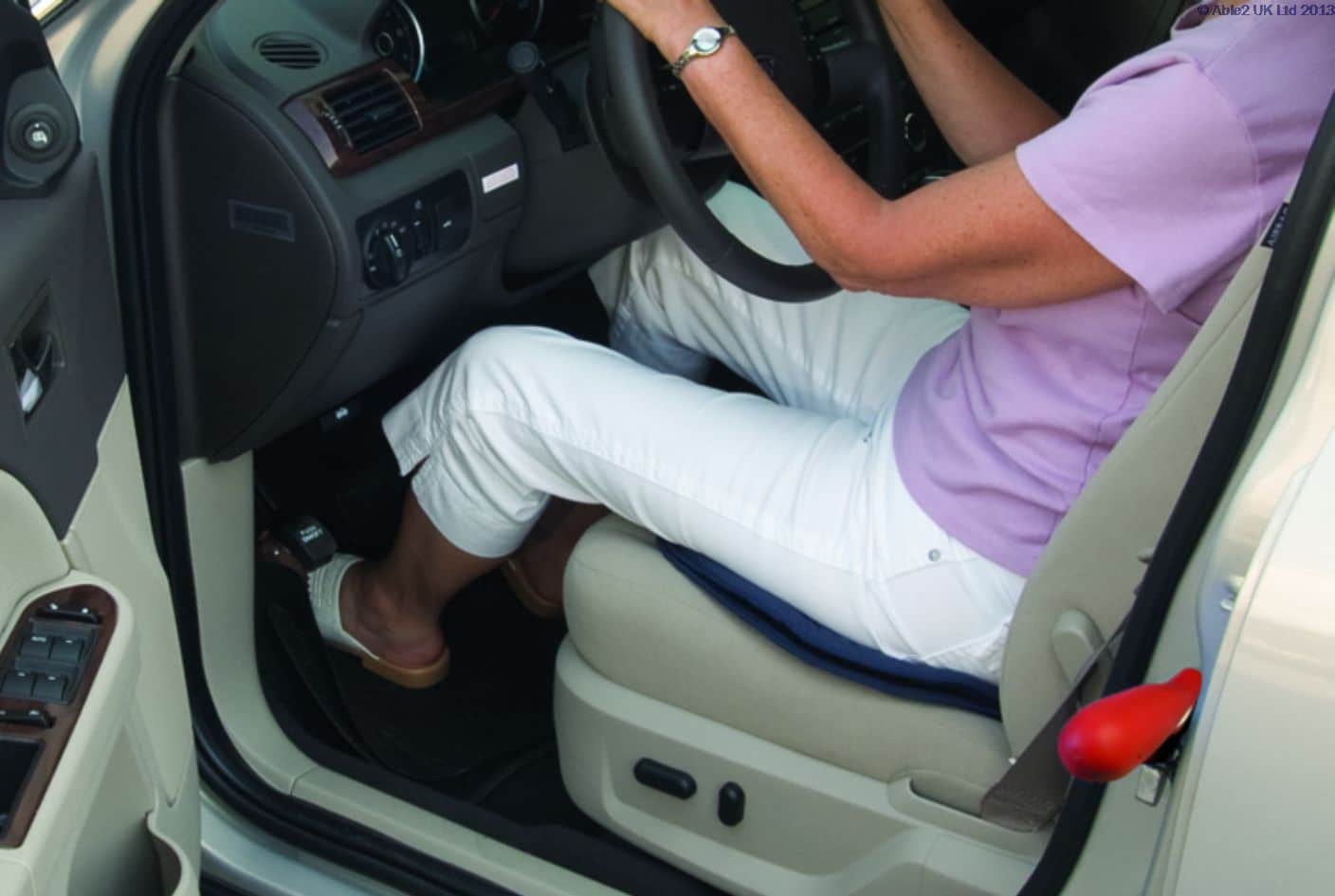 A universal fit means it will fit most vehicles. The Handybar® fits easily into the U-shaped striker plate on your vehicle door frame. The U-shaped striker plate is one of the toughest components of a vehicle and is made to keep your vehicle door closed in the event of a side-impact collision. There is a striker on each of the vehicle's door pillars allowing the Handybar® to be used on both driver and passenger side-doors.
Furthermore, the Handybar® also has a built-in seat belt cutter and glass breaker to ensure you can leave the vehicle quickly in the event of an accident making this device a multi-function mobility aid.