Handicare 1000 Outdoor
Often overlooked is the need for an outside stairlift. Thankfully the fully waterproofed and weather resistant Handicare Outdoor 1000 is available for people looking for a stairlift for a garden or other outside area.
As with all Handicare stairlifts, the Outdoor 1000 has a key to prevent any unauthorised use so it can be left securely outside. The Outdoor 1000 has a UV 'slate grey' seat and has a waterproof cover to shield it from the elements and allowing it be always ready to use.
Stairlift Installation
Our stairlift installers at Easy Mobility Services have many years of experience installing stairlifts in a variety of homes. We take pride in exceeding our customers' expectations when carrying out a stairlift installation.
We take the time to ensure our customers are completely happy and confident before we start any installation. We conduct a thorough survey using the latest photographic technology and with the help of Handicares revolutionary 'Vision App', our customers can literally see what their stairlift will look like in their home before any work has begun. This allows our customers to show the stairlift to their friends and family and make sure they are totally happy with how the stairlift will look once installed.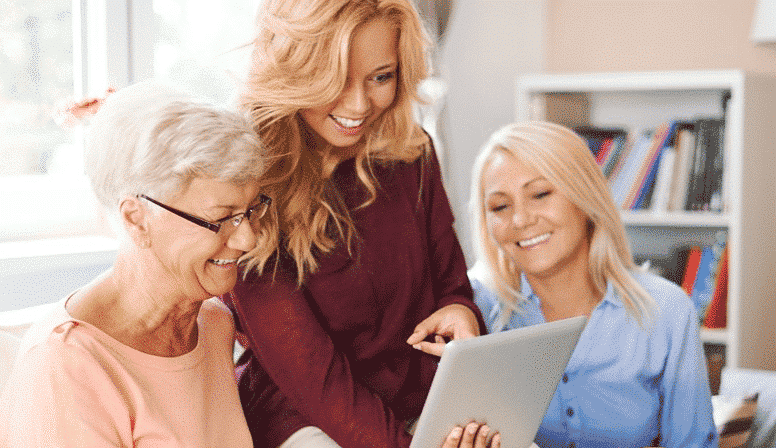 A typical stairlift installation will only take a few hours and our stairlift installers will ensure your home is left clean and tidy once the work has been completed. For more information about stairlifts please read our Guide to Stairlifts and simply call us if you have any questions that we have not covered here.
If you would like to try out a stairlift yourself we have working stairlifts at our Braintree and Colchester showrooms to try out.
Get in touch for availability