Mobeli is the original among the mobile grab handles. The product range is constantly being further developed and enhanced: grab rails, mobility assistants, support systems, bathtub shorteners, bathtub handles, and accessories.
Mobeli grab handles have a safety indicator that permanently monitors their vacuum state and adhesive force. If the warning jack raises and the red edge of the jack becomes visible, the Mobeli suction head must be released and refastened. A very safe design.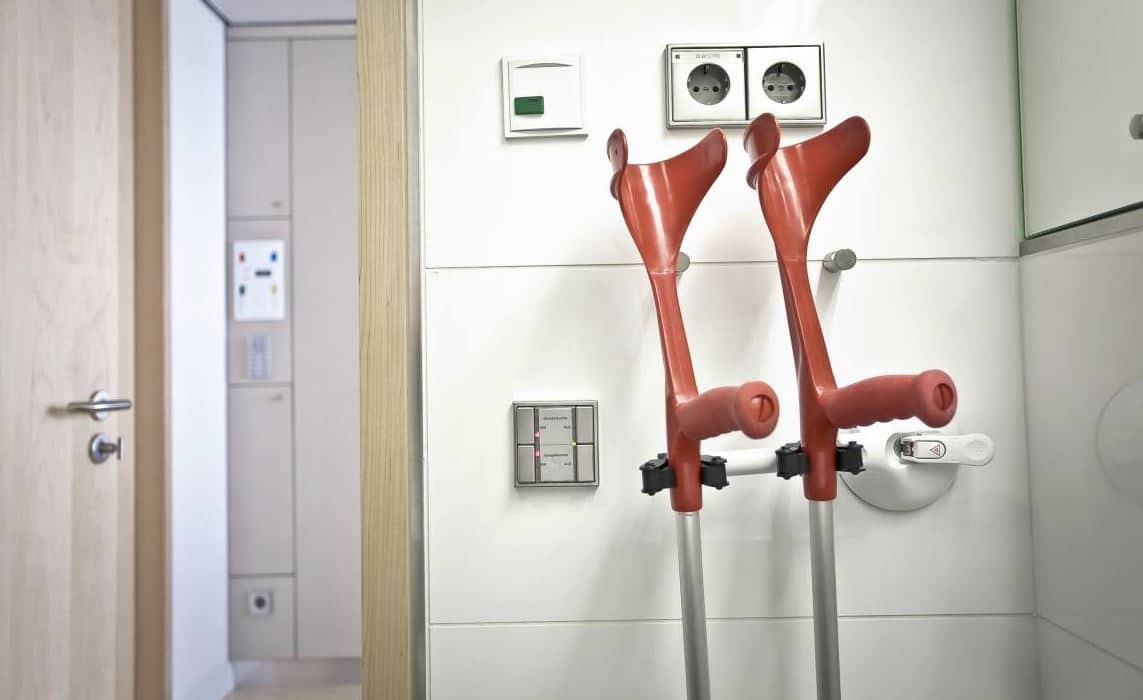 All grab handles are manufactured to the highest quality in Germany and are certified TUV-SUD – the Germany Technical Inspection Agency. They provide enormous adhesive strength – diameter suction pad 120mm – and are available in different lengths and styles.
Simply press both suction pads onto a non-porous surface. The Mobeli mobile Duo cane holder assists you in many situations of daily life. If your canes lie far too often on the floor then the mobile duo cane holder can facilitate your life a lot.
It can quickly be attached to the wall or on or under the desktop. Always quickly and safely, always without any tools. The receptacle of the Duo cane holder is suitable for all usual cane diameters.