Bellavita Bath Lift
This ultra-modern bath lift takes the Bellavita away from an austere and clinical look and is more in keeping with today's Bath Lift requirements. Developed with the help of Nursing Professionals, it is the lightest Bath Lift on the market weighing just 9.3kg. It's also the lowest Bath Lift on the market meaning a deeper bath, as well as becoming a Bath Seat by reclining to a market-leading 50° angle, providing the best bathing experience possible.
It's as easy as the touch of a button and the Bellavita gently lowers users down to the bottom of the bath and up again. This is incredibly important for users with restricted mobility for both comfort and safety.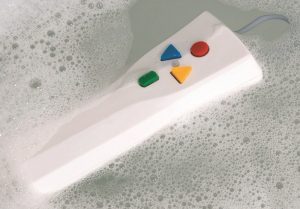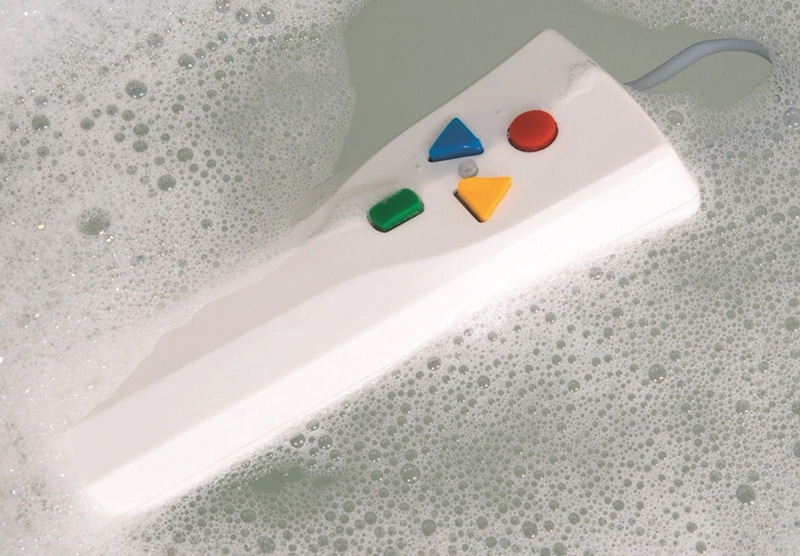 The Bellavita has been designed with a front cut-out in the seat to improves access for personal hygiene as well as very low seat travel from the bottom of the bath (6cm) which is ideal for shallow baths and improves water immersion.
The Bellavita really looks the part, the countered slimline profile fits almost any bathroom. Incorporated into the Bellavita is some of the latest technology; the hand control incorporates lithium battery technology which is quick to recharge for convenience and multiple-use environments, as well as an emergency stop button incorporated into hand control, provides optimal safety.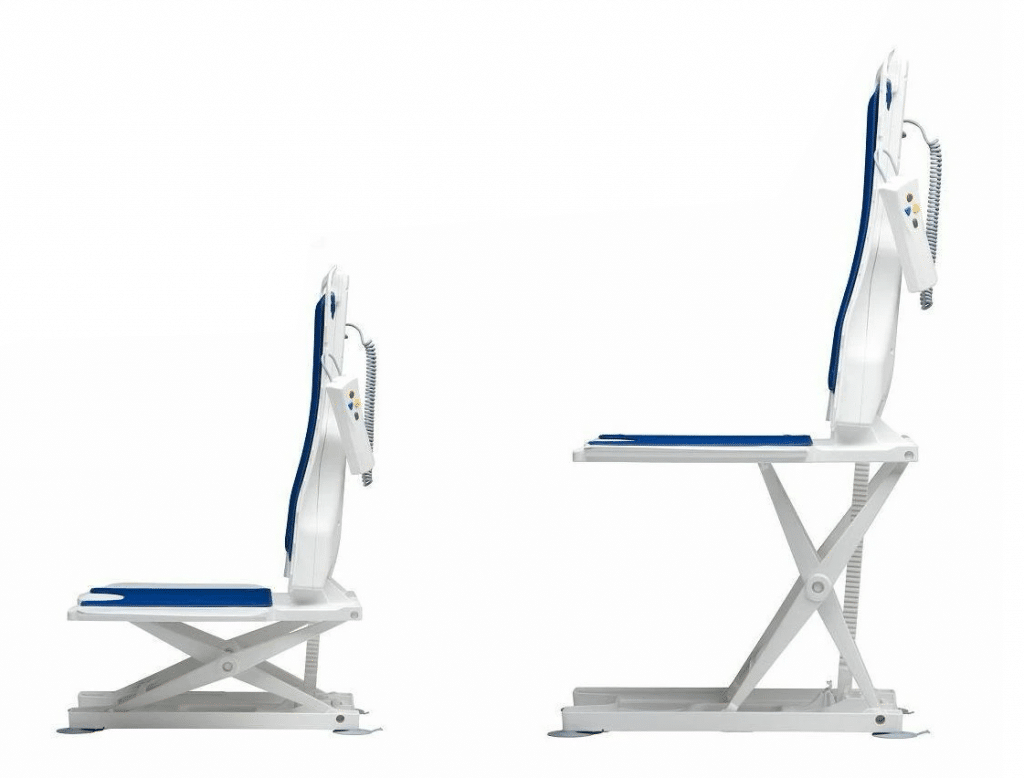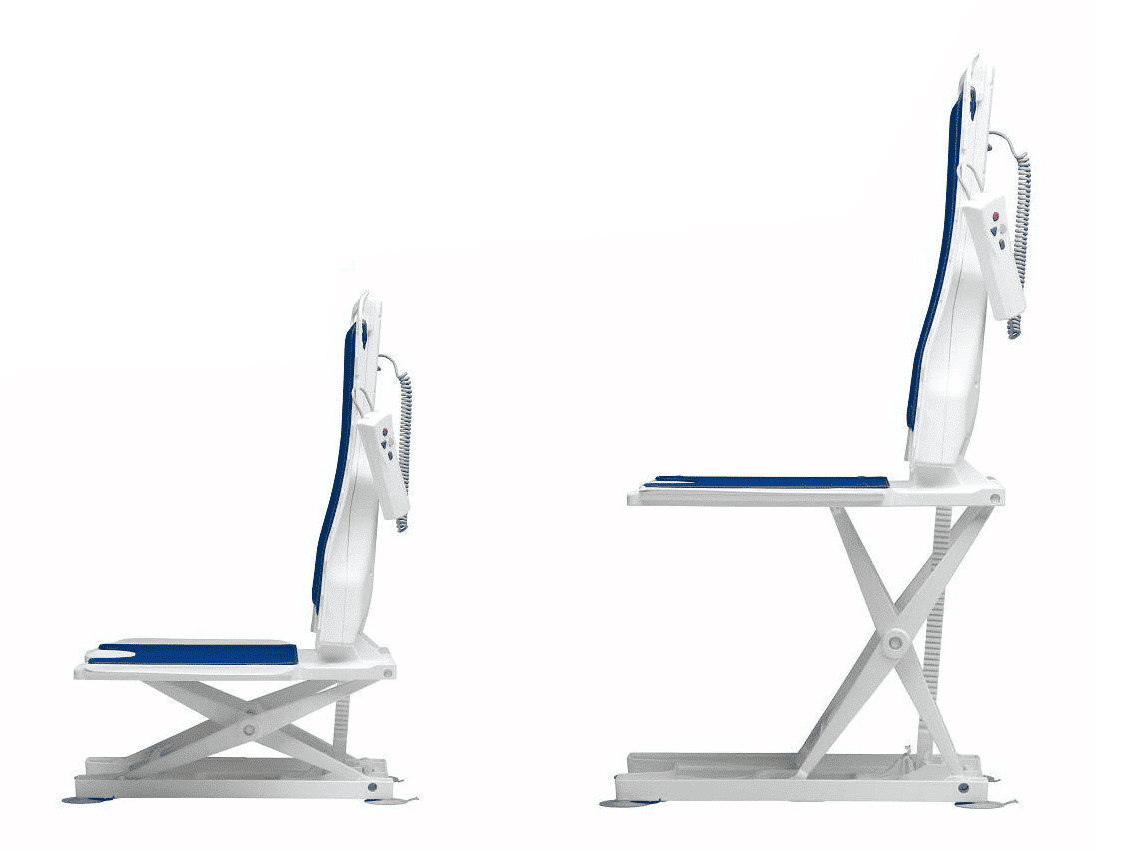 Get in touch for availability