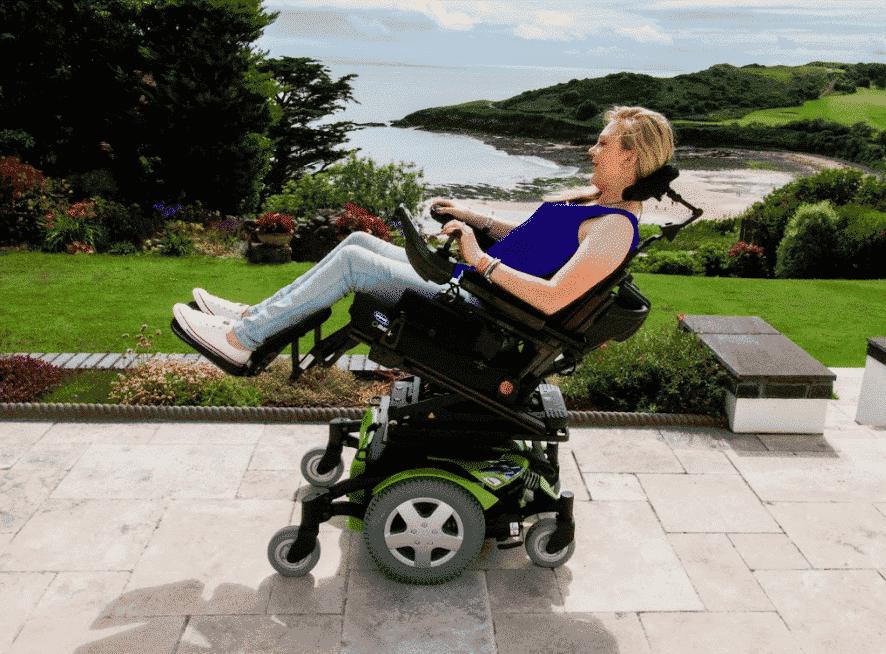 The new Invacare TDX SP2 is a Power Chair designed with a focus on stability, safety and reliability.
Thanks to the patented Stability Lock function and the SureStep® feature the TDX SP2 is the ideal motorised wheelchair for both indoor and outdoor conditions.
Additionally the crash-tested "tie-down" transportation system means that this wheelchair is safe to use in a vehicle.
The centre wheel drive and compact 610mm width chassis combine to provide unparalleled indoor manoeuvrability. The TDX SP is designed to meet the requirements of the widest range of customers, and can support a weight of up to 180kg.
Centre Wheel Drive
The Centre Wheel Drive design and construction of the TDX SP2 helps to ensure the tightest possible turning circle. This design also helps provide great manoeuvrability.
Stability Lock Function
Keeping all six wheels on the ground provides stability and safety to the user. Giving a safe and stable ride across all terrains.
SureStep®
Enables a smooth and comfortable ride even over tough outdoor surfaces. This is a standard feature and can negotiate obstacles of up to 7.5cm in height.
SureStep and Stability Lock work together to ensure that customers can manage difficult terrain and everyday obstacles with no pitching.
Crash Tested Tie down
The Invacare TDX SP2 Power Chair carries the "Crash Tested" stamp which means it can be safely transported in a vehicle and can also be used as a drive from chair for your WAV (Wheelchair accessible vehicle).
Range of Options:
The standard TDS SP2 is the ideal power wheelchair to meet the majority of customer's needs, but also comes with many additional options:
The "tilt-in-space function" provides an angle of more than 50° which ensures comfort and aides pressure relief.
The Electric high – low facility which to enable maximum independence to the user.
Supports third party seating such as

Active design Caps II seating
Sunrise Medical Jay Seating
Invacare Matrx
Invacare Flo Tech & Foam Carve Seating
Take a look at the new Invacare TDX Ultra
The wheelchair is available in 7 distinctive colours, contact us today to find out more.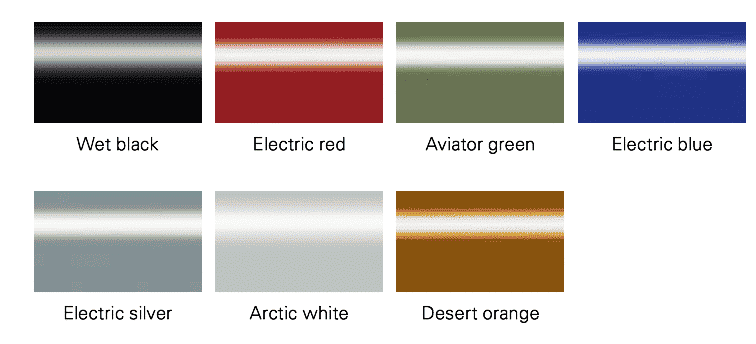 The TDX SP Narrow Base is perfectly engineered and benefits from sturdy construction, meaning that it is well suited for indoor and outdoor use.  Because of this stability and comfort the Invacare TDX SP2 allows users to feel confident traveling independently.
Technical Specifications