For over a decade Easy Mobility have been supplying and servicing mobility equipment. We would like to say thank you to our existing customers who support us with repeat business, and recommend us to their friends and family.
We have now grown to become one of the largest suppliers of mobility products in the UK. At Easy Mobility, the team has a sensible mantra – "care for the customer".
This level of service is echoed at all three of Easy Mobility's shops in Braintree, Chelmsford and Clacton.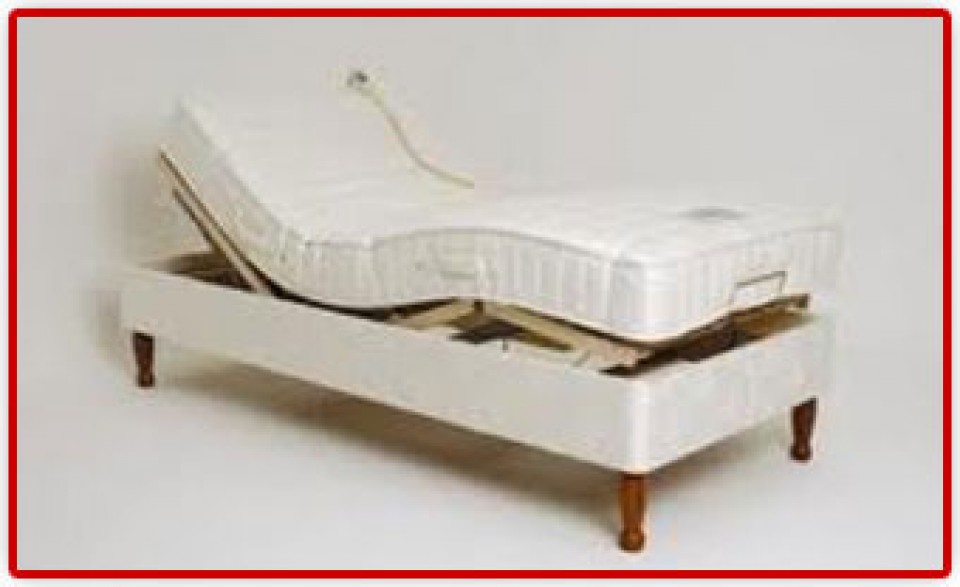 Product of the month
Read more about June's Product of the Month


Every month we will select what we think is our best product.
---
We provide trustworthy advice to make sure the product chosen is perfect for individual needs, and a full labour and parts warranty is available with every product we sell. A range of products are stocked, from a simple pair of slippers and grab rails to stair lifts, curved or straight, wheelchairs and Electric Beds also we specialise in Power Chairs. All of which make life easier.
For those who cannot visit one of our showrooms, we offer a home service which many of our regular customers rely on. Easy Mobility offers a 24 hour seven-days-a-week callout service for high-dependency products, with no callout charge within 20 miles of the showroom.
With high levels of satisfaction, reassurance and trust, as well as being a member of the 'Buy with Confidence' scheme and trading standards approved, the team at Easy Mobility likes to think it is not just a retailer for mobility products, but more of a complete service for our customers
---
For more information on the Buy with Confidence Scheme and to see why Easy Mobility has been Trading Standards Approved
Click here
Easy Mobility are now proud dealers for the Motability Scheme. To find out how you can obtain a powered wheelchair or scooter through the scheme
Click here
---
We're here for you
At EasyMobility we have a sensible, honest mantra:
Care for the customer.
Not only do we provide trustworthy advice to make sure the product you choose is perfect for your needs, we carry a full labour and parts warranty for every product, and a 24 hour—7 days a week callout service for high dependency products with no call out charge within 20 miles of our showroom.
With our levels of satisfaction, reassurance and trust, we like to think we're more than just a retailer, more than a service.
---
Testimonials
We were very pleased with our purchase of a riser recliner and would certainly recommend the company to our friends.
Mr & Mrs Dennis, Billericay
It's nice to buy from a company that knows their products and cares for their customers.
Mrs A Pemberton, Stock
I'd like to thank you for your amazing standard of service. After meeting you on Tuesday morning and being impressed and reassured by the advice you gave me, I ordered a stairlift for my husband who was then in hospital. When I told you you he may be discharged before the stairlift arrived, I was further impressed when you offered to install one on loan in the interim. Your efficient ordering system meant this was not in fact needed but it remains an example of the care and accomodation you showed us – and the very positive outcome of my husband, newly discharged from hospital ,using it successfully under your supervision yesterday and feeling confident in using it today. In a climate which seens increasingly dominated by customer complaints it is so pleasing to find a concern like yours which actually does put the wellbeing of the customer first. My most sincere thanks to you and your staff for the service you provided.
Christine Salter
Featured Product
Recliner Beds
Comfort & Assistance at excellent prices
Read More
---
Braintree Showroom
Chelmsford Showroom
Clacton Showroom